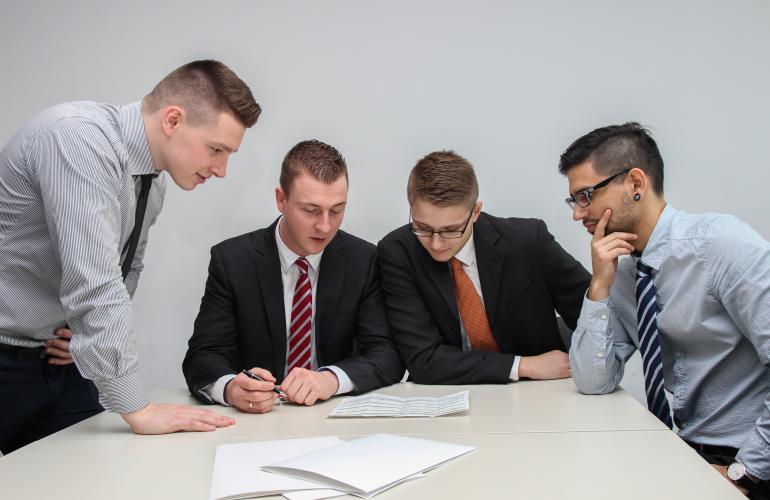 Not Known Facts About Jobs In Qatar
Qatar is a popular job destination in the Middle East. Many working professionals from different countries move to this tiny Middle East for jobs and employment opportunities every year. They get jobs as per their skills and lead a decent life. However, there are multiple things about jobs in Qatar which people don't know. So let's talk about that.
● Qatar Offers Jobs For All Working Professionals
Many people believe that only highly educated individuals can get jobs in Qatar. However, over the last few years, Qatar has developed itself up to a great extent and attracted many multinational companies and investments. As a result, it has become relatively more accessible for working professionals to get different jobs in Qatar.
Hotel and restaurants, tourism, construction industry, information technology, and eCommerce are some leading Industries that employ many individuals in Qatar. Currently, 2.1 million foreign professionals work in different sectors in this small country and earn enough salaries every month.
● Good Employment Condition
Contrary to the negative propaganda in global media, Qatar's overall condition of jobs and employment is good. Almost all companies are registered and provide basic amenities to all foreign and local employees. Regulatory authorities conduct audits and check the functioning of companies to ensure that they are complying with the labour laws applicable in Qatar. You get your salary on time and enjoy other benefits associated with the job. Qatar offers different types of work visas for working professionals, among which the Golden visa is quite popular.
● Recruitment Agencies Help You Get A Good Job In Qatar
Now getting a good job in Qatar is not a difficult task anymore. Lots of human resource companies help you in job selection. B2C solutions are one of Qatar's most prominent and highly appreciated recruitment agencies, which help you get a job in this Middle East country by offering you its recruitment services. So just get started with this company and have a dream job in Qatar in a few days. The HR professionals of this company will let you know the process of finding a job in Qatar and make things easy for you.
Call us today to find a job in Qatar. B2C solutions are always happy to help you.