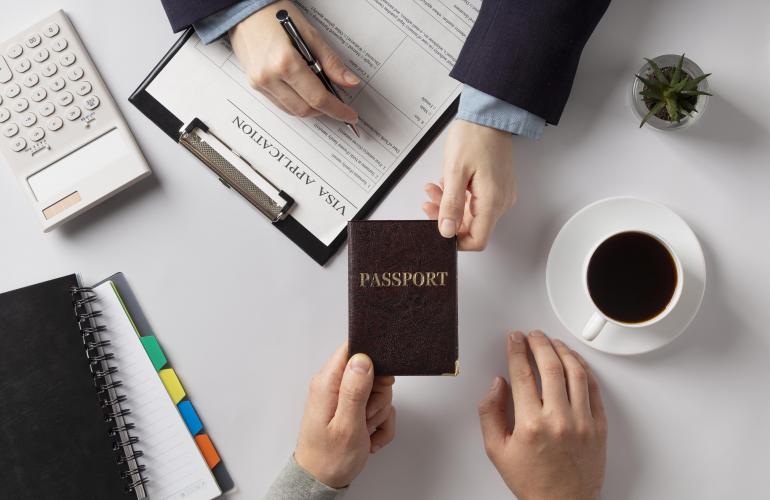 It's outstanding: Dubai All Set To Issue 10 Year Cultural visas to 5K People Globally.
Good news for people who love culture and civilization. Dubai is likely to issue 5K cultural visas for people across the globe. The Dubai Culture and Arts Authority made this announcement. His Highness Sheikh Mohammed bin Rashid Al Maktoum, Vice-President and Prime Minister of the UAE and Ruler of Dubai commenced this visa in 2019.
Most Candidates Already Got The Visa
Since this visa was first announced in 2019, so far, Dubai culture has already got 261 applications from 46 nations. Out of 261 applications, 120 people met all criteria and got the cultural visa as well. The applications of the rest of the candidates are being considered and under progress.
The main reason to start this cultural visa is to project Dubai as a Global Centre for culture and civilization. Hala Badri, Director-General of Dubai Culture asserted that Dubai has a stimulating and supporting environment for creators and creativity. Dubai has attracted writers, artists, and creators from all across the world and become a global Cultural Centre.
Applying for Dubai cultural visa: process
The long-term cultural visa allows talented people from all around the world to make Dubai a stable base and contribute to the overall growth of its economy. Eligible people can apply for the visa online and get it easily after meeting all requirements.