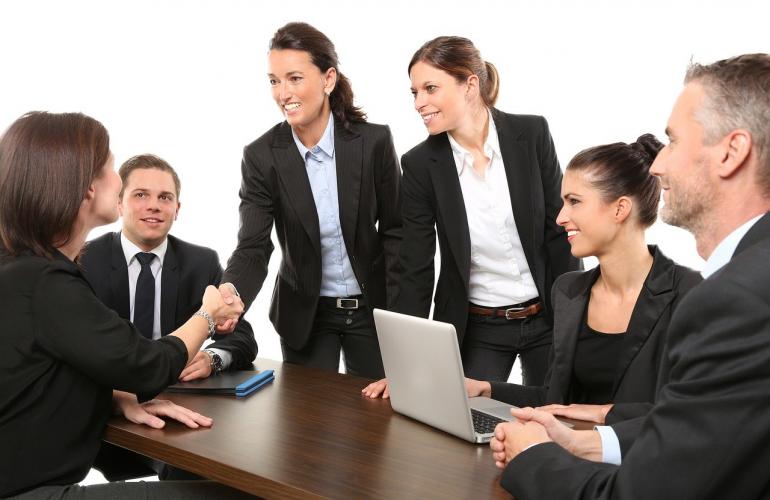 Top Five Countries That Send The Maximum Number of Professionals To Qatar
Qatar is often jokingly regarded as "Asia's America" because of its rapid progress in different sectors, the availability of many employment and job opportunities, excellent working conditions, world-class infrastructure, high-quality life standards,strict law and order situation, etc. More than 2 million foreign workers from 85 countries work in Qatar in different sectors.Moreover, the number of migrant workers continues in this developed country to increase with each passing year. In today's article, we will look at the top five countries that send the maximum number of working professionals to this country and analyze their contribution to the Qatar economy.
1.India
Total number of Indians working in Qatar- 6,30,000
India is the biggest supplier of workers to Qatar. Every year, many Indians apply for Qatar jobs and move to this country to work in different industries. As a result, 95% of all laborers in Qatar are migrants, and India constitutes 30% of all laborers. Highly skilled Indians are engaged in blue color and white-collar jobs in different industries working in Qatar.
2.Bangladesh
Total number of Bangladeshis working in Qatar- 400000
Qatar is one of the most popular destinations for Bangladeshi migrant workers. After India, it is the second biggest supplier of laborers and blue-collar job aspirants. Bangladeshi migrants in Qatar are famous for their honesty, dedication to their work, and providing high-quality service to employees at the lowest prices. That is why many companies and business organizations in Qatar demand Bangladeshi professionals.
3.Nepal
Total number of Nepalis working in Qatar- 350,000
Qatar is a paradise for many Nepali workers seeking employment opportunities in different industries such as hotels and restaurants,building construction, transportation, etc. Nepali workers are famous for their high work productivity and professional commitment to achieving the target. Therefore, as a result, a large number of domestic workers in Qatar are from Nepal. Moreover, due to the significant difference between Qatar and Nepali currency, professionals from Nepal earn a good amount of money every month in Qatar and then send cash to their dependents in their home country.Therefore, the free flow of foreign currency plays a vital role in Nepal's economy.
4.The Philippines
Total number of Filipinos working in Qatar- 260,000
The Philippines is the fourth largest supplier of working professionals to Qatar. Many are employed in healthcare, tours, construction and engineering, domestic help, etc.
5.Pakistan
Total number of Pakistanis working in Qatar- 175000
Many working professionals from Pakistan live in Qatar and are employed with multiple companies and business organizations. It includes constructing large buildings and other infrastructure projects, daily wagers, drivers, hotels, and restaurants. In addition, some highly skilled and well-educated Pakistanis are also engaged in white-collar jobs in Qatar.
Do you live in any of these countries and are looking for employment opportunities in Qatar? If yes, join hands with B2C Solutions today. We will help you find suitable jobs as per your education and work experience and help you migrate to Qatar as soon as possible.