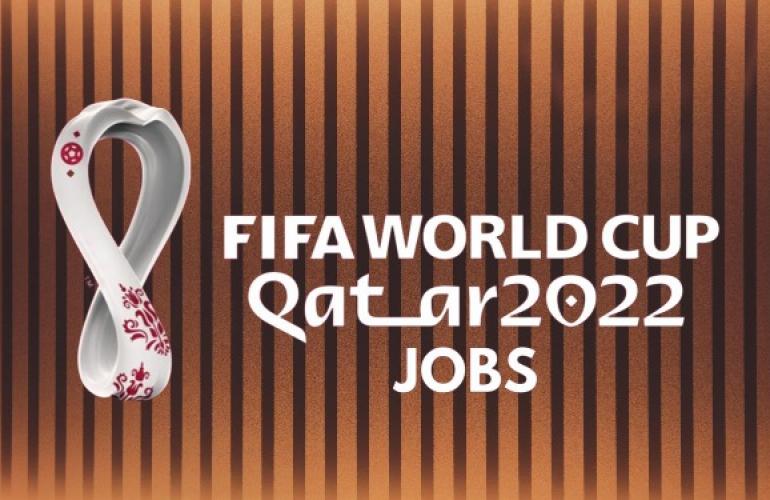 FIFA World Cup Qatar Jobs: Start Your Career As a Tour Guide!
Qatar and the entire world are seriously waiting for the official commencement of the FIFA World Cup 2022. Qatar will host the tournament and has taken several steps to make people feel relaxed when they visit the country and enjoy the exciting game.Therefore, it is expected that many individuals from different countries will pay a trip to Qatar for the first time in their lives.Consequently, you must consider working as a tour guide and providing all the necessary information to international travelers. It will help them learn more about Qatar and stay peacefully in this country. But the question is how to start working as a tour guide in this country during the FIFA World Cup 2022. Here is our complete guide.
Qualifications To Become A Tour Guide in Qatar
Anyone willing to work as a tour guide in Qatar must have completed their studies first. hey must develop fluent communication skills and pleasantly provide all the necessary information to international travelers. Companies working in Qatar prefer candidates that have completed their primary studies. You need to know English and Arabic fluently. We must never forget individuals from more than 85 countries live in Qatar.
During the FIFA World Cup, a large number of travelers will visit this country who speak different languages. You can impress individuals if you know significant languages such as Urdu, German, Spanish, Dutch, French, Mandarin, Korean, Japanese, etc. You must never forget that individuals from multiple countries love to communicate with people who speak their language fluently. So if you speak these languages, you will be able to greet more travelers when they visit Qatar during the FIFA World Cup, provide them with all-inclusive information about the country and make them feel relaxed. It creates a positive perception of Qatar and also helps you to grow professionally in your career.
Applying For Qatar Jobs: How To Start Your Journey As A Tour Guide In Qatar
First, you should arrange all the documents such as a valid passport, latest passport size photos, medical certificates, educational qualifications, NOC letter from the local police department, etc. Once you have all documents in hand, apply for the job. Cooperation with B2C Solutions helps complete formalities faster, get more knowledge about Qatar jobs, face more interviews conducted by companies and get suitable jobs with prestigious companies with reasonable employment contracts. You can migrate to Qatar on a 1-year temporary work visa and can get it extended by the relevant department later. On average, you can earn QAR 5,197 per month while working as a tour guide in Qatar.