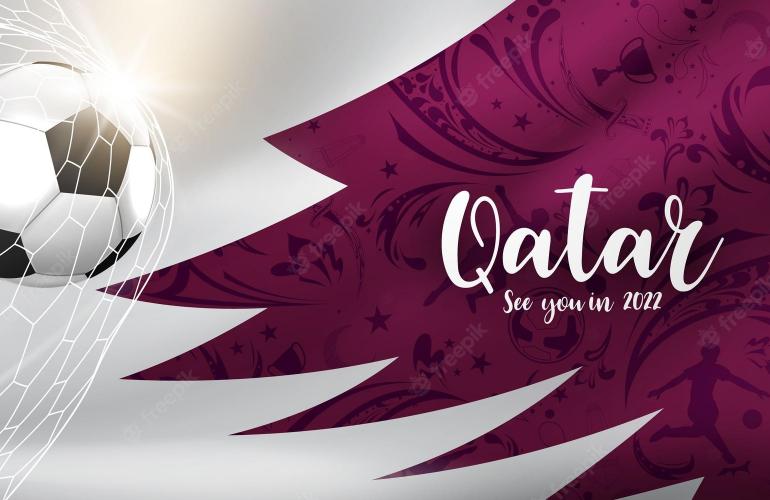 FIFA World Cup 2022 Qatar: A Brief Guide On Preparing Yourself For Temporary Jobs
Qatar is ready to host the upcoming FIFA world cup 2022,scheduled from 20 November to 18 December. Many individuals will participate in this mega event, creating working professionals opportunities. That is why we recommend you must prepare for FIFA World Cup 2022 Qatar jobs and start your career right now. But how to do this on a short notice?
● Update Your Resume and Documents ASAP
At B2C Solutions, we have been providing services to many companies in Qatar and other countries for a long time. Unfortunately, we have the experienced that most professionals that apply for Qatar jobs don't do the homework properly. They often submit old-fashioned resumes with outdated information, and their documents are incomplete. That is why we recommend you update your resume with the latest information and prepare all documents required for employment opportunities in Qatar. It will help us to process your application quickly and enable you to get suitable job opportunities with prestigious companies.
● Get More Knowledge About Qatar
Surprisingly, most individuals applying for Qatar Jobs have little or no knowledge about the country, its business ethics, culture, etc. However, you must always keep in mind that interviewers and HR professionals ask several questions related to Qatar. Therefore, sound knowledge about this Middle East country allows you to answer all questions with confidence and increase your chances of getting jobs in this country.
● FIFA World Cup 2022 Jobs Are For Everyone
Qatar is home to both skilled and semi-skilled individuals. As many structures are being made with the sole intention to use during the FIFA World Cup 2022, you will get suitable employment opportunities during this mega event. That is why you must stop wasting your time and start hunting for Qatar jobs with the help of B2C Solutions.
● Get One Year Work Visa
Once you have the necessary documents, apply for Qatar jobs and seek a 1-year temporary work visa to move to the country as soon as possible. It will allow you to enjoy the FIFA World Cup 2022 and adapt yourself to the business environment in Qatar. You can ask your employer to exchange the work visa if you wish to stay longer in the country and continue your job.