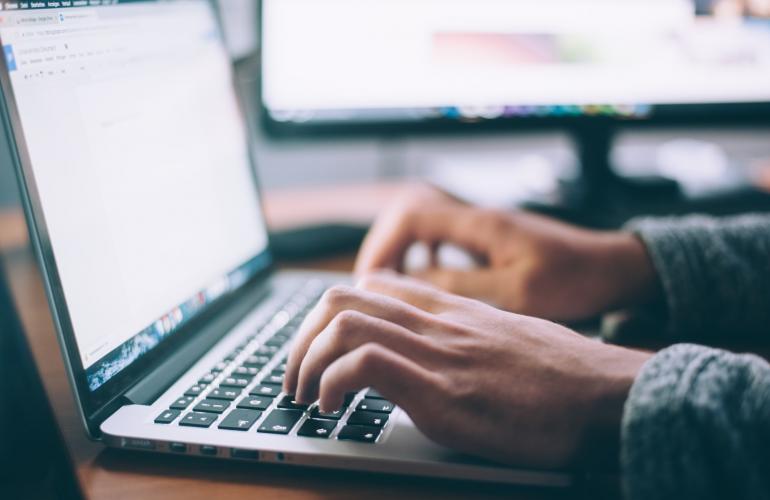 Information Security Officer: Pursue A Bright Corporate Life In Qatar
Because of the increasing use of the Internet in different industries,the demand for information security officers continues to increase at an overwhelming speed. Companies and business organizations with a digital presence constantly face different cybersecurity issues and threats.Many professional cyber criminals and hackers always try to break into the digital network of companies, steal valuable data, and damage their reputation and financial resources. Qatar is one of the most developed countries in the Middle East where the digitization process is at its peak.With the growing use of the internet, threats to internet-based companies are also increasing.That is why there is a great demand for information security officers in Qatar.
A Brief Introduction To Information Security Officers
Information security officers are responsible to analyse and thwart all possible security challenges to digital companies.Their primary role is to make all necessary arrangements to eliminate security challenges to companies,recover hacked or lost files successfully, decrease the company's downtime, and diminish the losses caused by successful cyber-attacks.Almost all companies,business organizations,banks,and firms look for well-educated,highly qualified,and experienced information security officers to protect their digital networks from different cyber security challenges.
Information Security Officers Jobs In Qatar
It's always beneficial to work as an information security expert in Qatar. You get golden opportunities to work with prestigious and multinational companies and show your expertise.You need to make all arrangements to protect the digital property of companies and foil cybersecurity threats and challenges. The more you protect companies and business organizations from online threats, the more reputation, and appreciation you get. The average salary of information security officers in Qatar is $720000 (QR26,21,520) per year. You get other benefits associated with the employment,such as free accommodation, medical insurance, etc.Your actual salary depends upon the company you are dealing with, rules and responsibilities, educational qualification, work experience, and ability to deal with different cyber security challenges.
How To Get Information Security Officer Jobs In Qatar?
You can search for the availability of Qatar jobs by visiting the company's website. From time to time, they publish requirements for information security officers and select candidates as per their qualifications. It would be easier for you to get a suitable job in Qatar if you contact B2C Solutions- a prestigious human resource agency. They will look for available job opportunities for you and help you complete all the necessary formalities required to migrate to Qatar within the legal framework. In the past, we have helped many information security officers to look for Qatar jobs and get Placement in prestigious companies and business organizations. Contact us today.