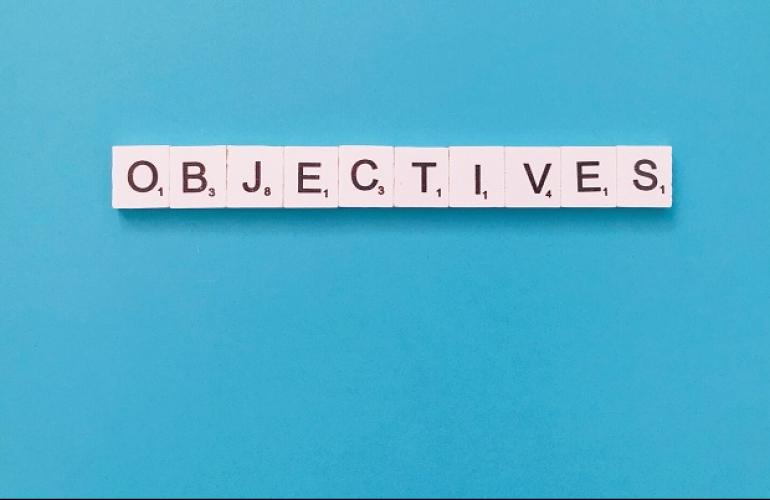 As it is well-known to all, one of the most vital & pivotal assets for an individual who hunts for job is a resume.
While most of the resumes gives out adequate information about the essential skill, experience, etc. of a candidate, it is also equally important for an employer to get the appropriate idea of your intent to work & desired space to work in a job consultancy in Qatar.
This information can be acquired via a glimpse in an objective for a resume section which is commonly written at the first in a resume.
Therefore, in this blog, we can see some of the most significant parts of a presenting a good resume, when including an objective for a resume.
To begin with, we must understand what an objective for a resume really is.
As mentioned earlier, an objective for a resume usually is written at the first. The objective for a resume is a detailed description of what the prospective candidate intends to achieve and the derived goals for employment. This will ensure the recruiters in Qatar will get the summary of your resume in order to declare you as the right candidate or not. Hence, it is very important to give your best in the first impression.
The objectives are mostly very brief & to the point.
So, how can we phrase a perfect and eye-catching objective?
Here are some valid points to know while writing an objective for a resume.
1. Stick to the point
As we begin to phrase an objective for a resume make sure that you stick to the point and it should not be so long and tedious.
A resume objective is not more than 2 or 3 lines. However, no specific thumb rule applies for the same.
The more precise point, the better objective
2. Outline your main skills
You must ensure to highlight or outline your main skills and experience in the objective very briefly. This includes any of the keywords usually used on other platforms. This must be written in order to ensure your employer gets noticed you for the perfect job.
3. Desired goal
Ensure to add your ultimate goal that you would want pursue in the years to come. It is just a thought of how you would like to progress and what you would ultimately want to become. Also, include how the organisation could benefit you in doing the same. These statements can make your objective look so perfect.
Including the above mentioned will enable your resume to look professional resulting you to get your desired or dream job in Qatar.