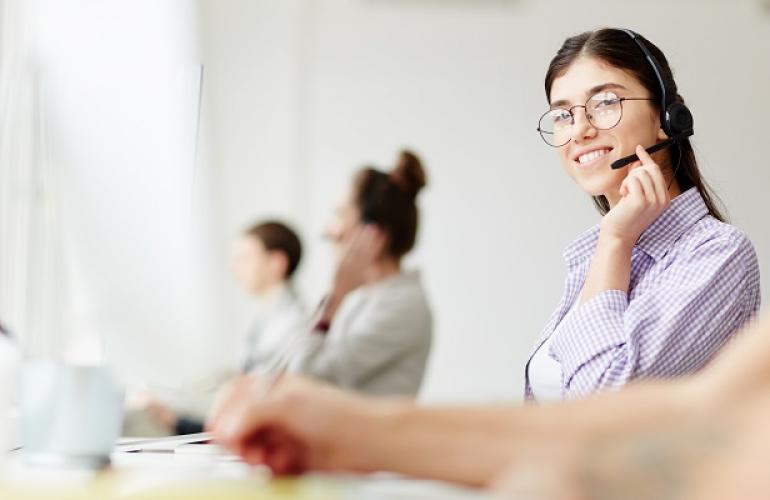 When applying for jobs in Qatar, most applicants today consider hiring recruiters as their ultimate source of job opportunities in the country.
Outsourcing services in Qatar facilitate the recruitment process by removing much of the pain and inefficiency of applying to job sites directly.
The assistance an outsourcing company provides you could save you days of work. But, before you choose a recruitment agency, make sure that it matches your requirements and understands what you exactly need. How? Here are some points to remember:
• Understands your industry
You must hire the best staffing services in Qatar who understand your business to identify the most suitable candidates.
• Keeps you updated
The most qualified candidates for your job vacancies may already be employed with your competitors. The best recruitment agencies in Qatar dig deep to find the potential applicants and don't limit themselves to picking up scraps from online job sites.
• Knows well about the recruitment process
A professional job consultancy in doha will spend considerable time pre-screening candidates, and only introduce employers to candidates who are an excellent fit.
• Gives high employee retention rate
Good recruiters fill 100% of their clients' vacancies. They can find people who do not quit within 12 months.
• Provides after-recruitment services
After successful placement of the applicant, reliable recruitment officers should not disappear. They should regularly check in over the next six months and help out when there are issues.
After knowing all these facts about manpower agencies, you need to know :
- For how long has the agency been in business?
- What were they doing before being in recruitment?
- For how long are they in recruitment?
Ideally, you're looking for staffing services in Qatar, find the ones with a proven track record of success, because their experience as recruiters matters the most.
Placement agencies that have been in business for a number of years will generally withstand some economic ups and downs. They know how to survive in a slow market.
If you're a manufacturing company and generally need manpower such as engineers, operations professionals, plant managers, among others, on a consistent and ongoing basis, a recruitment firm like B2C Solutions can help you with your needs.
If you're a law firm or a hospital, it's probably best to look to consult a job consultancy in Qatar that focuses specifically on lawyers or nurses.
If you need an employee with a very specific skill set, skilled recruiters have deep networks and they're going to be able to tap their resources to find what you need.
A professional recruitment firm should be able to document the steps to take to complete your search from the initial discussion all the way to the applicant's first day on the job.