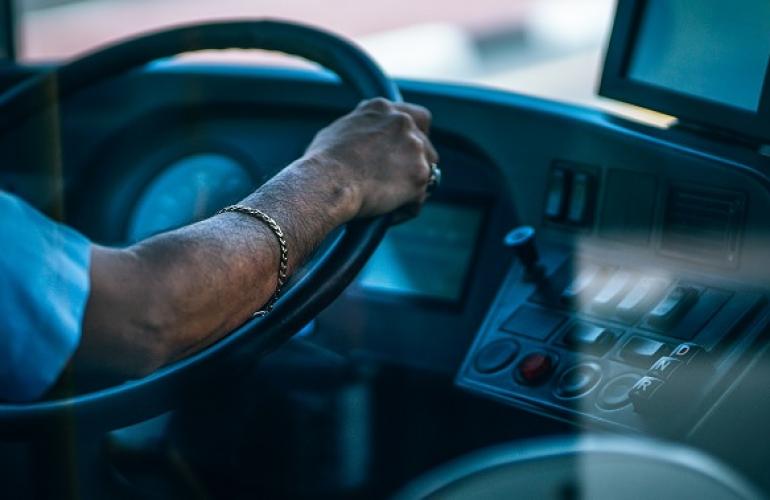 Qatar has become one of the global countries that welcomes all nationalities to work and contribute their best to the firms in the region. With various infrastructural developments, Qatar creates more opportunities to many individuals who dreams to work in the gulf state. In the recent years, there was a hike in the hiring process in Qatar as many individuals from IT, human capital, HR, Transportation and many more sectors have come to work.
Having said that, there are many applications from driving jobs in the country as FIFA 2022 world cup is coming up and many vacancies are seen. Therefore, this blog will help you in identifying the best outsourcing service in Qatar that will enable you to apply for your desired jobs.
In today's era, driving jobs are also highly competent as you need required skills and experiences. The best firm that enables you to find the right job is B2C solutions. Business to Customer (B2C) helps in getting you into the right door that enables you to work for desired job in Qatar. As a recruitment company, B2C helps you in recruiting you to the right company based on your experience, skills and qualifications.
As B2C takes pride in being a 100% Qatari firm, it plays a key role in helping you find the right recruiters and also helps the prospective employers find you. This manpower company also has an ISO 9001:2015 Certification for Recruitment Services and ISO 27001 Certified for Information Security Management.
As one of the leading staffing recruitment in Qatar, B2C also has helped many government clients and different nationalities across the globe, with over 150,000 recruits in Qatar. Along with driving jobs, B2C company offers end-to-end solutions in various field such as IT, PR & communications, Hospitality, Oil & Gas, Medical, Banking and many more.
Some of the essential information and requirements for a driving job in Qatar are as follows:
• Salary – Minimum 1800 QR/month with free accommodation and food.
• Passport - Minimum of 6 months validity
• Qatar valid driving license
If you are on the hunt for a driving experience in Qatar, make sure to apply through B2C as they can help you in guiding and leading to your dream job.