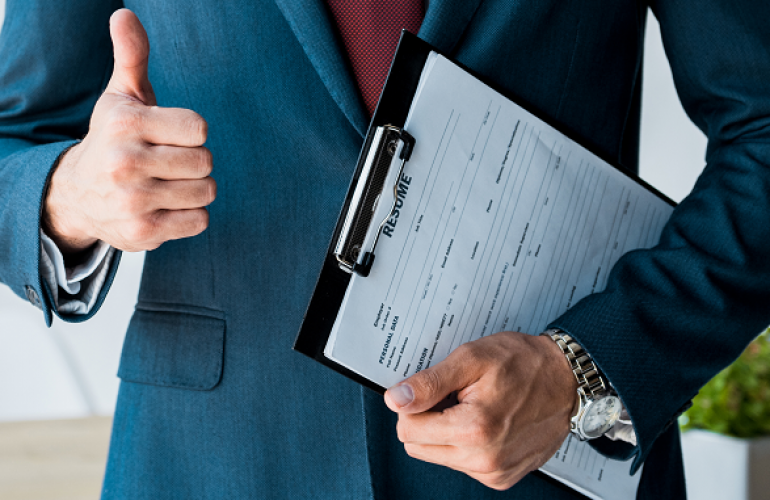 Let's face it. Like most things in business, there's no one-size-fits-all solution – and recruiting is no exception.
Recruiting new employees can be a costly and time-consuming process for employers. This is why specialist support with hiring strategies such as B2C Solutions comes into place.
As a leading outsourcing service in Qatar, B2C offers tremendous cost-savings and quality hires. Its talent acquisition team is dedicated to help both employers and employees in the recruitment process.
Here are some of the practical benefits of hiring a staffing service in Doha like B2C:
For Employers
Partnering with B2C Solutions to identify potential candidates, and negotiate terms, can relieve a huge amount of pressure. Below are other advantages of hiring B2C:
• Fills jobs, not interview slots.
• Outsources applicants with even very specific and hard-to-find skills
• Has expertise in advertising roles, delivering interim professionals and offering industry insights.
• Finds you top talents - those individuals that can drive your business forward, bring them to interview, negotiate salaries, and secure services within your budget
For Employees
As a job seeker, you gain several perks in a B2C's candidate pool. Here are some of these benefits:
• Provides support to candidates, free of charge
• Does the job search for you and can follow up on your application on your behalf.
• Has a large network and access to multiple job openings.
• Has access to jobs that you as a job seeker often can't see
In a buoyant Qatar labour market, organizations are in search of the most skilled and experienced staff. Step up your hiring process with the help of an outsourcing company in Doha like B2C.