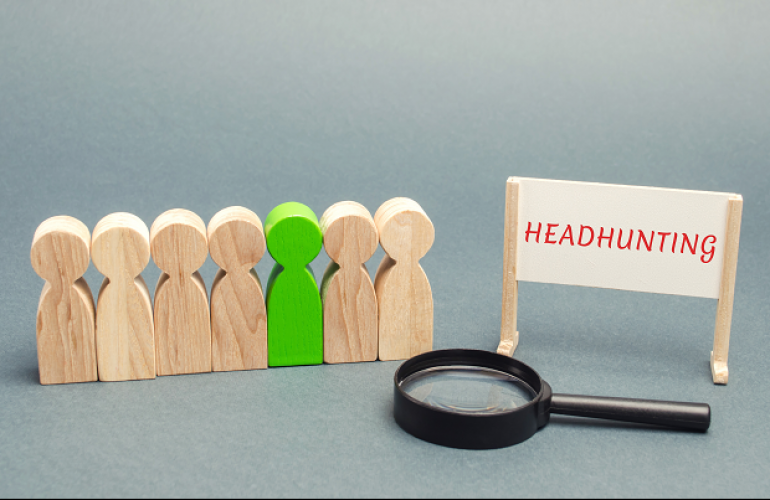 Over the years the B2C Solutions has maintained its position as a frontrunner in Qatar Labor Market.
In 2015, B2C opened its doors for business in Qatar, with a mission to connect to the country's most reputable organizations in need of stand-out talents.
This leading outsourcing service in Doha remains in the forefront of providing professional staffing solutions with its successful, modern-day recruitment services.
As a proudly 100% Qatari company, B2C has built a trusted reputation and extensive experience in recruiting in Qatar.
With an ISO 9001: 2015 Certification for Recruitment Services and ISO 27001 certified for Information Security Management, the company has been partnering with high-profile clientele, both from private and government sectors.
Part of B2C's success formula is its understanding of the constant change in Qatar's employment market, as well as the skills needed in the modern-day workforce.
A testament to this is its strong and continuous working relationship for the past 6 years with SIDRA Medicine.
It has also sealed a deal with Ashghal - Qatar's Public Works Authority, a large public sector firm.
B2C has provided over 100 candidate profiles to cover all of Ashghal's requirements in preparation for FIFA 2022-related infrastructure projects.
Taking a multi-faceted approach, B2C's staff augmentation services to Huawei Qatar covers a broad spectrum of its operations, technical logistics, and administrative functions.
B2C's partnership with the biggest names across the country speaks volumes of its reliable and customer-centered services.
B2C Quick Facts
- 70% government clients
- 20+ nationalities hired
- A database of 150,000 candidates
- 20,000+ payroll
Among other best recruitment companies in Qatar, B2C also stands out with its extensive experience across industries.