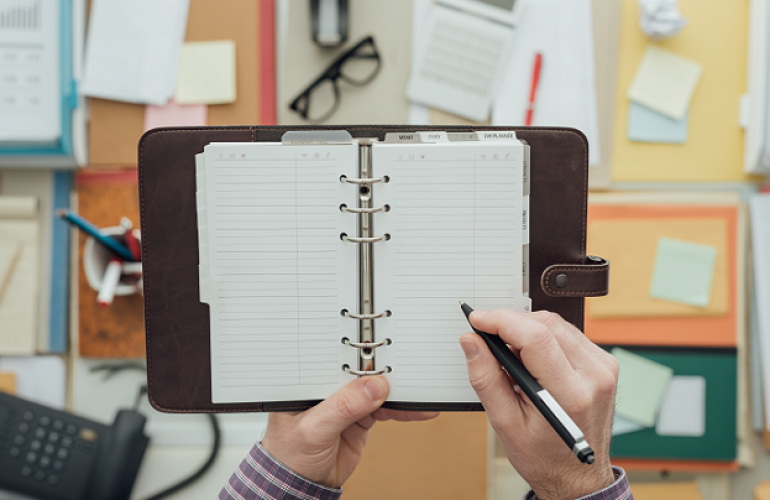 Just when you thought secretaries and receptionists only work as office assistants, they are actually the front line key personnel considered as the backbone of office functionality.
In a world where businesses must constantly adjust to a fluctuating economy and evolving technology — office support staff are doing more than "take the letter Maria."
As such, it's important to find the right professionals for your company – and with this, B2C Solutions, a reputable outsourcing service in Qatar can help.
Whether you are looking for an office manager, general secretary, admin assistant, or executive assistant, B2C can outsource them for you.
What are the Benefits of Partnering with B2C?
• Perfect fit for your business
• Fast placement
• Reduced time to hire with targeted approach
• Reach the most qualified candidates
• Forward-thinking approach covers the Qatar market
• Applicants fully vetted against all requirements
With B2C's extensive experience in recruitment, it fully understands the ins and outs of Qatar's labour market. Its local knowledge is backed up by a global network of businesses and professionals across industries.
The company's consultative approach to hiring, ensures that its relationships with employers lasts longer than just one interview or one job placement.
How office support specialists can help your company?
Secretaries and administrators now often play the role of office manager, human resources or accounting assistant, project manager, event planner or IT technician.
B2C understands that administrative professionals have essential functions for your business and these include:
• They are the key staff members who keep things in the office running smoothly and efficiently.
• They play a supportive role in organizations undertaking a variety of administrative tasks.
• They apply their customer service skills to accommodate customers or guests.
• They utilize their computer skills to write documents, use spreadsheets, develop Powerpoint presentations, run virtual meetings as well as manage email and calendar appointments.
• They are answering calls, setting appointments and keeping minutes.
• They are assisting accounting or human resources with tasks, managing projects and developing events.
The current pandemic results in recession wherein companies are forced to cut back on high level staff and administrative professionals take on additional duties. For example, for social media — secretaries are now taking on the responsibility of handling it as a customer outlet.
How B2C can assist you in admin job staffing solutions in Doha?
B2C partners with companies of all sizes, across industries to help fill open Secretarial and Office Support roles such as:
✔ Account executive
✔ Administrator
✔ Administration manager
✔ Business assistant
✔ Demand Planning Executive
✔ Desk assistant
✔ Events assistant
✔ Events manager
✔ Executive Assistant
✔ Executive assistant
✔ Facilities manager
✔ Finance and Administration Assistant
✔ Junior secretary
✔ Legal Secretary
✔ Office assistant
✔ Office junior
✔ office manager
✔ Operations manager
✔ Personal assistant
✔ PR assistant
✔ Receptionist
✔ Sales support
✔ Secretary
✔ Shorthand secretary
✔ Team Administrator
✔ Team secretary
✔ Travel Desk Administrator
As a leading staffing service in Qatar, B2C outsources candidates who perfectly fit your very specific requirements.
This secretarial, office support, and PA recruitment company in Doha is dedicated to providing you with the top-class manpower services and driven candidates to fill your workforce.