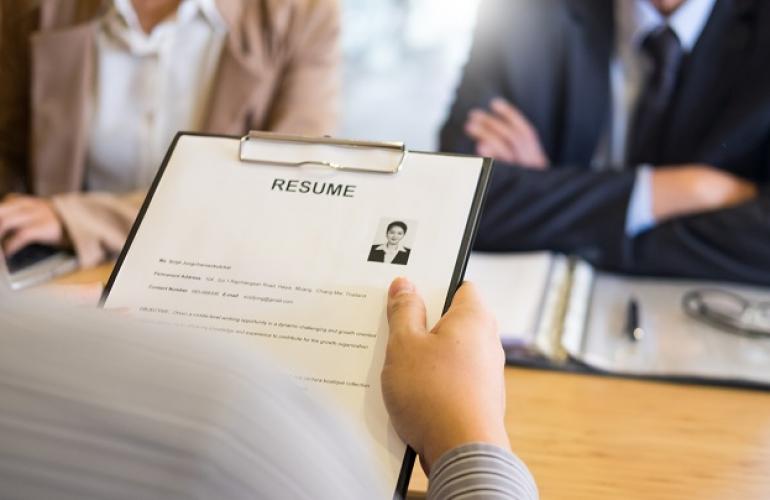 The State of Qatar is making significant improvements in the job market as being one the richest countries in the world. Even in the light of the coronavirus pandemic, Qatar has stood up to its job opportunities by creating more individuals from across different nationalities in the region. Many potential recruiters still rely on the leading staffing solution in Qatar to get the right fit to be filled for the available vacancies and for their firms in the region. Having said that, B2C solutions is a most trusted staffing solution that helps the recruiters in finding the right persons for the jobs
B2C plays an important role in helping the prospective recruiters find the employees who hunts for jobs with their relevant skills, qualifications and experiences. They match the right person with the right jobs or recruiters and will make the process easy for both the parties.
In today's era, without a recruitment firm like B2C, hiring process is not very easy. It includes connecting with the right people through social medias, sending out many emails, and posting or finding the right job advert. But with this outsourcing service in Qatar, you can stay relaxed and let the firm worry on find the potential candidates not just for shortlisting for interviews, but also to get the right fit for the jobs.
Recruitment in Qatar can be very costly in terms of training, software, infrastructure and many more. But B2C ensures that their service is done effectively, efficiently and with less cost. The more profitable the result and the less expensive it is. Many recruiters over the years have come to B2C and derived 100% satisfaction in their search for potential candidates as the recruitment firm played the crucial role for them.
B2C also plays as the recruitment agency, which helps in finding the best of the best. When applicants apply for the role, B2C identifies the potential skills and experience and match them with the job prospective and makes it more competent. If you seek for the most qualified candidate with relevant skills, contact B2C as they offer you the best and right fit.