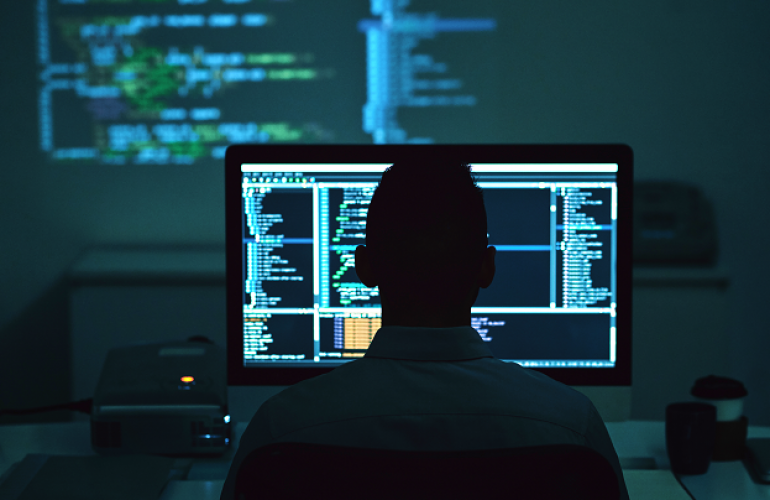 Whether you are a startup, SME, or a corporation, who you recruit can make or break your business.
Companies rely on new blood and professionals in order to ensure that operations are running smoothly and work is being done correctly.
Finding talented, interested, and motivated developers that can take your company forward can sometimes feel like searching for a needle in a haystack.
Luckily, Qatar has tech recruiters, specializing in matching talented individuals with the jobs they are looking for.
B2C Solutions is one of the best recruitment companies in Doha that you can rely on to build up your team with the people you need.
As a leading outsourcing service in Qatar, B2C can help you find your next skilled tech specialists and experts in other fields.
Due to the recent pandemic, there is a high demand for IT experts as most companies have gone digital to meet the needs of their customers amid the global businesses' lockdown or temporary closures.
B2C can help build, grow and manage your remote tech teams. Hiring of remote workers is also made easy with this top IT services staffing solution in Doha.
B2C's role in the IT Industry
• Reputable tech talent acquisition service
• Recruitment based on the community of IT experts
• IT consulting and outsourcing
• Industry insider for top IT and engineering talent
• Technical recruitment and staffing
• IT Recruiting
• The leader in IT crowdsourcing talent
• Connecting top IT talents with your company
• Helping Premium Software Development Teams
• IT Recruitment agency for software companies
• Smart IT hunting for startups, SMB and enterprises
•Top Tech Staffing Agency
The company's areas of specialism include leadership, product specialists, engineers, developers, infrastructure, creative, DevOps, cloud, testing and digital marketing.
B2C's team of expert IT consultants in Doha is highly experienced and can help you source your next permanent staff members.
It focuses on both professional and personality fit, going above and beyond to find the perfect match. It is only outsourcing and recruiting the best talents such as top-notch technical engineers and creative minds
So, whether you need to find an IT technician, or are looking to hire a project manager in Qatar, your tech recruitment agency, B2C, will tailor our approach to make sure you find a fantastic fit.
B2C can help you hire the best! Contact them today by sending an email to business@b2c-solutions.com (for business enquiry) or jobs@b2c-solutions.com (for job enquiry).