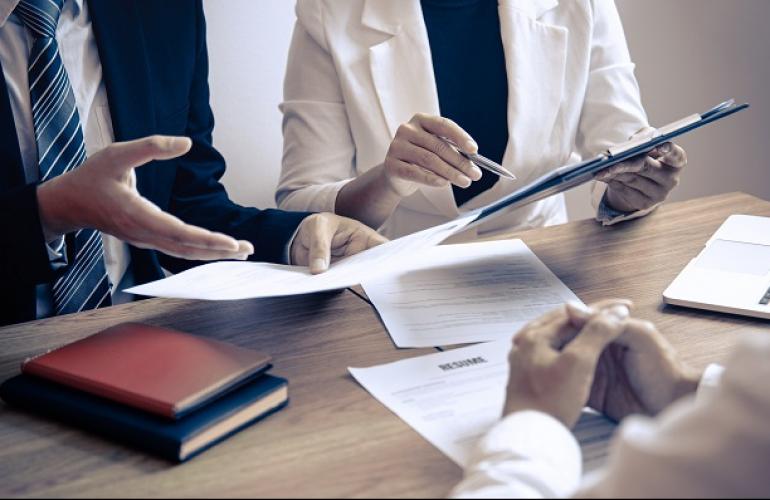 As the unprecedented times are still amid us, hunting for jobs in Qatar have become more tiresome than ever before with many losing their employment and some wanting a change making it a crucial period for the hirers.
But the good news is that the hiring process have been covered by recruitment specialists as outsourcing service in Qatar ensures you get the right person.
One of the topmost recruitment consultancies in the region is B2C Solutions that gives you all the assistance in finding the right person for the job and also works vice versa in helping the job seekers get their dream jobs.
Here are some of the reasons why you must approach the outsourcing company:
• Over the past few years, B2C has played a vital role in hiring the best candidates for professional roles by selecting the outstanding employees.
• Business to Consumer (B2C) firm has been certified with ISO 9001: 2015 Certification for Recruitment Services and ISO: 27001 certified for Information Security Management.
• The manpower company is a full one-hundred percent Qatari organization that helps in meeting the needs of the potential clients and achieving the derived goals in finding the best of the bests.
• As a leading staffing solution in Qatar, they have hired over 70% government clients, expats from 20 different countries and has a data base of 150,000 candidates that were profited by their service.
• They have worked with some of the reputed firms such as SIDRA medicine and Public Works Authorities' (Ashghal) department in shortlisting the right individuals.
• Some of the major sectors they cover include IT, HR, medical workers, drivers, admin and secretaries, chefs, PR & communication and many more.
Stating these reasons, if you are looking for the right candidate for an available positon, then you are at the right place as B2C can help you anytime by contacting them.