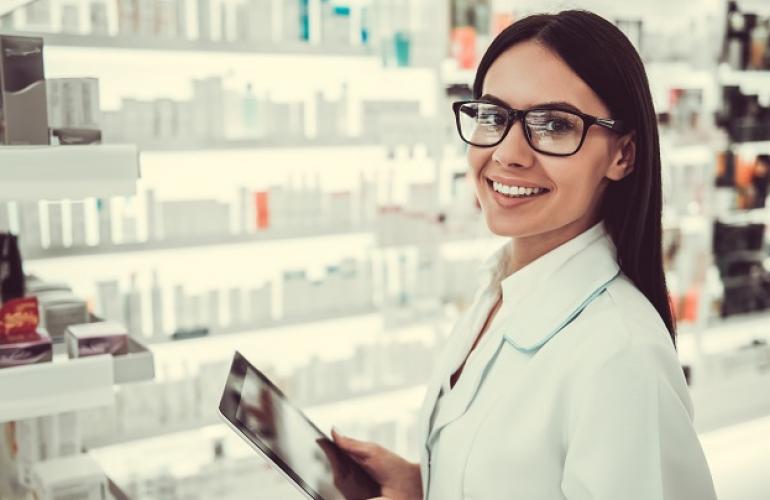 In the post-pandemic era, the retail industry is on the verge of another boom with significant growth projected in the next few years.
Having the right talent in place has therefore never been more important. Great staff help to ensure companies stay at the forefront of fast-paced consumer demands.
Recruitment Company in the Retail and eCommerce Sector
At B2C Solutions, industry knowledge and recruiting expertise is everything. Its industry experts are your retail and sales recruitment partners. It understands what is required in each role, outsourcing individuals capable of excelling in the required position.
This outsourcing service in Qatar is one of the leading retail recruitment agencies in the country. It has been helping retailers and retail brands develop online and brick-and-mortar-store for years by providing them the right people to help their businesses prosper.
B2C has established itself as Qatar's No. 1 Retail & Sales Recruitment company, teaming up with some of the State's leading brands within Telecommunications, Furniture, Automotive, Health and Beauty, Department Stores and more.
The company also works with many Global and National Franchise partners within these markets, supporting the growth of their businesses. Its retail focus includes Supermarkets, Fuel, Convenience, Fashion and Apparel, Jewellery and Accessories, Sporting and Outdoor, as well as Speciality and Luxury brands.
This staffing service in Doha has proven recruitment capabilities across the broad retail sector extending to talent search. This requires a diverse range of skills and experiences from the recruitment assignments that it successfully fills in.
B2C's recruiters made permanent placements across companies in both public and private sectors, including Managerial and Director levels.
Its HR consultants have extensive recruitment experience and are able to apply their knowledge and skills in sourcing only the most qualified for your business.
Why B2C?
B2C has teamed up with Qatar's leading brands operating within the sales and retail sectors and are a trusted recruiting partner with a wealth of experience in the industry.
But, why partner with B2C?
• It gets to know your candidates.
• It does not bombard you with applicant's CVs, but carefully selects only the best people from its shortlist through a thorough interview process.
• It gets to the bottom of its candidates achievements and performance as well as profiling in terms of personality, hobbies, and interests.
What can B2C do for you?
This recruitment specialist, specializing in staffing solutions in Doha, can connect you with brands and career opportunities in the following ways:
• providing you with support from experienced industry professionals
• recruiting experts who work closely with clients sourcing opportunities at all levels
• giving career advice if you are looking to make that change
• supporting you throughout the process
• providing you with updates, guidance, and honest feedback at each stage in your candidate journey
Typical retail and sales roles the company recruits for include:
• Sales Consultant
• Assistant Manager
• Placed retail sector professionals in 14 different countries
• Typical Head Office and Manager roles in retail operations and store management include:
• Country Retail Manager
• Sales Director
• Key Account Manager
• Regional Manager
• Retail Manager
• Retail Sales Manager
• Area Manager
• Global Buyer
• Supply Chain Manager
• Supply Planner
• Category Manager
• Merchandising Manager
Looking for your next retail or sales career opportunity? To discuss your hiring needs or job search within the retail and sales sectors, contact B2C today!
Take your career to the next level with B2C. Register, browse jobs or submit your CV to get started.
Partner with B2C Solutions for all your hiring needs. Get in touch with them by sending an email to business@b2c-solutions.com.