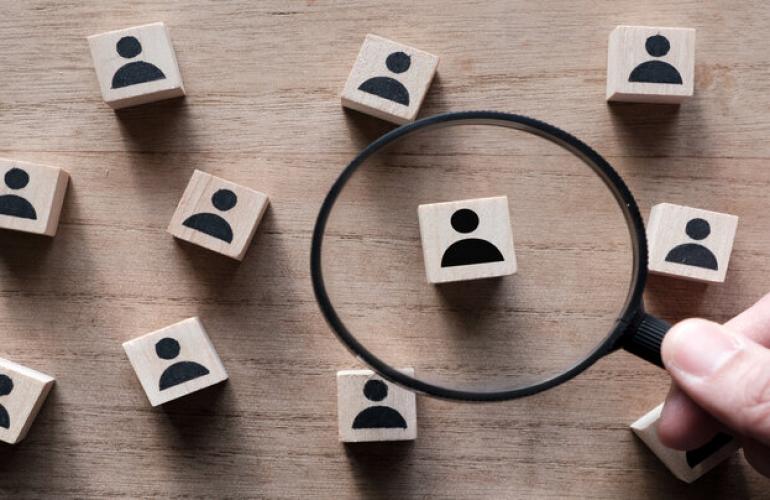 Qatar has seen a few highs and lows in the past few years. However, it remains to show economic stability and growth among all other GCC nation. Following the recent lifting of the blockade and Labor Law change, various companies have actively sourced locally for talents to meet the demands of the business. Due to this increase in demand, the local labor market Jobs in qatar is tight. Highly skilled individuals feast on the scarcity in the market and raise their salary expectation to a staggering 100% hike from their current pay.
In this current scenario, both private and governmental institutions seek the services of staffing companies to provide outsourcing solutions that will be suitable with the budgetary allocations. This option has given them the room to negotiate on costs and remove all administrative process responsibilities such as sponsorship transfers, statutory benefits, and payroll processing. Jobs in qatar Have Various Opportunity across industry.
B2C Solutions offer a wide range of services to cater to the different needs of the client. It is tailored-fit to the requirements of each business. B2C Solutions boasts of a solid candidate database encompassing industries from Healthcare, Banking, Telecommunication, Sports, Media, Entertainment, Retail, F&B, Governmental Institutions, and a lot more. Backed by seasoned professionals with solid exposure, experience, and contacts within the country, B2C Solutions is fully equipped in supporting every staffing, outsourcing, and recruitment requirement of any organization.
Jobs in Qatar has never been as active as it is now with the FIFA World Cup just around the corner. Massive hiring is expected to increase as the major event comes near. A managed hiring approach is the best course of action to ensure quality service and business continuity.