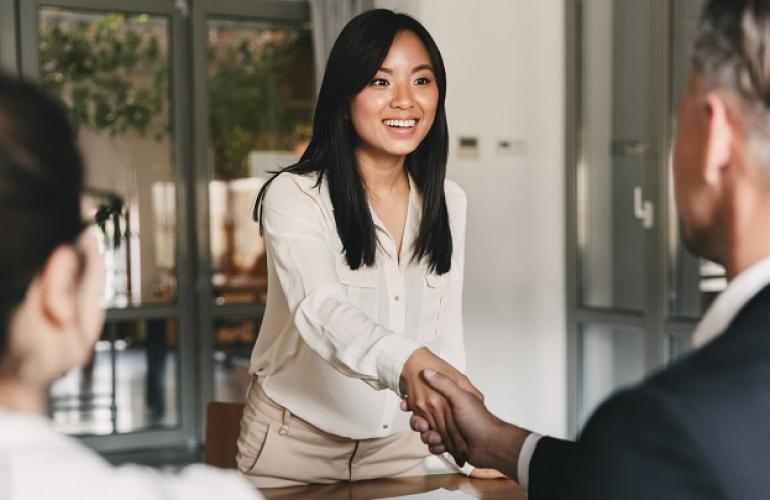 During the period where jobs in Qatar is probably a tough call, all you need is someone who can guide you rightly through the recruitment process.
The country has created many opportunities for skillful minds over the years to employ the best in business.
The HR department does face a testing period in finding the right talent for their firm which seems not an easy pick.
However, many companies depend totally on one of the most trusted outsourcing services in Qatar for recruitment opportunities.
B2C solutions has been a vital agency enabling individuals, recruiters and firms in finding the right person for the right job.
By building partnership with many firms in the country, B2C has guided the prospective employers towards finding the right agenda for their company.
Government agencies such as Sidra Medicine and Public works authorities (Ashghal) - have also approached with recruiting solution.
B2C is 100% Qatari organization and over the years has enabled hundreds of individuals and companies in finding achieving apt people for the jobs.
The experienced recruiting specialist guides in hiring all fields such as health care workers, teaching related jobs, HR professionals, Warehouse assistants, PR and communications, Admin Secretaries, IT professionals and other FIFA world cup related jobs.
The company is also certified with an ISO 9001: 2015 for hiring services and also has an ISO 27001 certification for information management security, which boosted its trust worthiness for all companies and individuals across the country.
They also provide services with minimum cost and helps the companies get maximum satisfaction.
B2C keeps a track record of hiring many individuals in the country such as hiring recruiting more than 70% employers working for the government, expats from over 20 countries, and also has recruited more than 150,000 clients during the past 5 years of its launch.
Connect with B2C now to get their amazing cost-free services and to be informed regarding how they can help you in hiring the perfect fit.