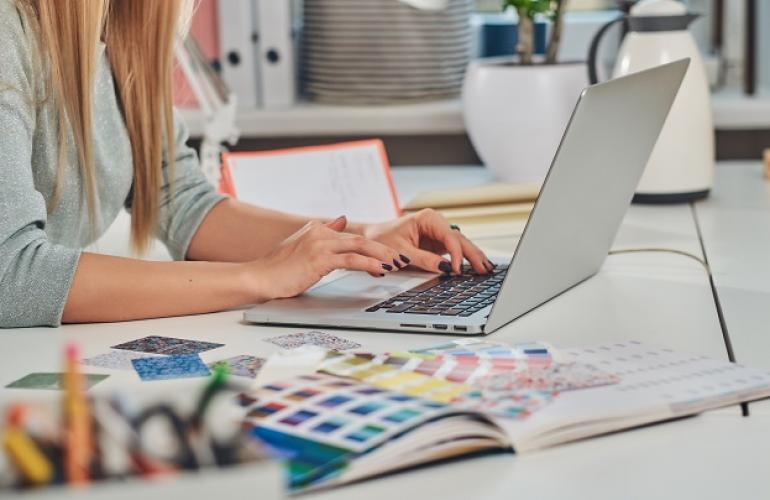 In a world where technology and media is rapidly growing, opportunities for content specialities has increased in time.
A content specialist is someone who is able to research content and consumer trends, enhance content strategies, and create content for varieties of media including print and digital.
The designated individuals work in partnership with the design, digital and marketing department to make sure that their content is engaging, flowing and consistent across all platforms.
Individuals apply for many jobs in Qatar in different fields to get the dream career for them but sometimes it looks a huge task for the potential candidates.
This could also be precise challenge for a recruiter or an organization in taking their time to shortlist and hire the best of the bests.
However, with the help of a leading outsourcing service in Qatar, recruitment seems smooth and efficient for all companies.
B2C solutions, a recruitment agency in Qatar has been on the eyes of many recruiters and firms in achieving their desired goals.
The recruitment specialists has been working in the firm for more than 5 years building trust and partnership with reputed organisations in the country.
B2C has received numerous certifications including ISO 9001: 2015 certificate for recruitment operations and ISO 27001 certification for information management security, which made the company worth-while in approaching for hiring needs.
Over the years, many high-profile companies including government organizations such as SIDRA medicine and Qatar's Public Works Authorities has partnered with B2C.
As a proud recruitment firm, B2C is 100% Qatar organization providing cost-free services and works towards meeting the desired goals of the respective firms.
Some of the skills and qualifications needed by a content specialist are as follows:
• Strongly adept and updated in English grammar, additional skills in SEO copy a plus
• Knowledge of user interface design processes and methodology, particularly as applied to web-based applications, mobile apps, and consumer electronics.
• Solid competency in storytelling. You are comfortable explaining your ideas to client stakeholders and to ideate the best means to present your conceptual work
• Excellent command of the language and paraphrasing skills
• Extraordinary attention to detail and a passion for quality balanced with speed and efficiency
• Experience working with remote teams
• A passion for creating products that resonate on an emotional level
• Wildly creative and obsessively meticulous
• A fearless and positive attitude
The experts in B2C ensures that the perfect fit is selected by covering all the skills needed and ensures a complete satisfaction is obtained from all the parties.
To avail their best services, connect with the leading recruitment agency, B2C and experience great results.