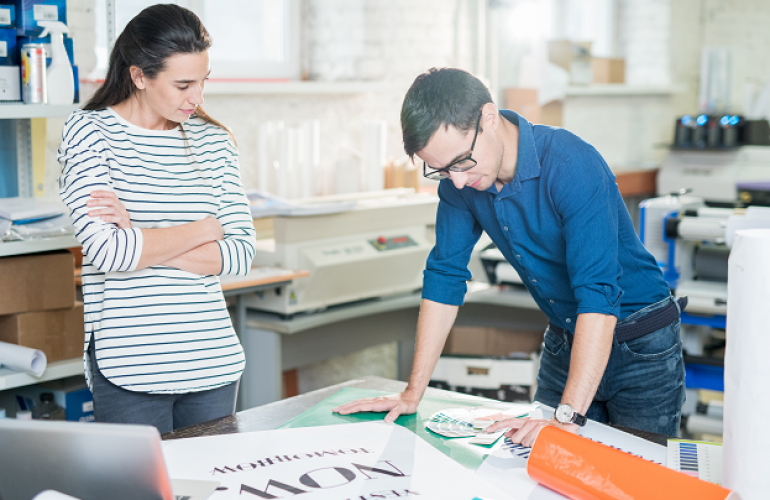 Recruitment agencies are a core part of talent acquisition in Qatar. They help employers find the right people to work for their organization.
Need help facing your recruiting and retention challenges? Partner with an outsourcing service in Qatar like B2C Solutions.
An office support team is the backbone of any company. B2C can hire skilled individuals who can take your business forward.
When it comes to recruiting media and advertising professionals, this company can provide you with people who are experts in media buying, employer branding strategy, and more.
B2C provides permanent, temporary, and contract staff for the following disciplines:
• Marketing executive Officer
• Site Marketing Advertising Executive
• Key Account Manager
• Creative Director
• Product/Brand Manager
• Creative Art Director
• Graphic Designer
• MR Field Supervisor
• PR & Media Relations Manager
• Media Buying Officer
• Marketing Head
• Tele-Marketing Executive
Why B2C?
✔ B2C is not your average recruitment marketing agency. It uses research-driven strategies to bring your open roles to the right people at the right time.
✔ As a specialist recruiter in Doha, B2C's consultants have built an extensive database of talented media professionals.
✔ B2C's recruiters know where to search for the best candidates. Among its previous successful placements include areas such as Advertising, Media, Digital Marketing, and Events Management.
✔ With B2C, retaining the right talent is achievable. It empowers workers to connect with others and find resources to assist them in landing their next job.
✔ The company provides innovative and cost-effective solutions customized to meet specific goals.
✔ With a solid understanding of today's fast-paced technology, B2C is focused on providing fresh and innovative recruitment solutions for its clients.
✔ We build employer brands — and the technology that fuels them. Combined, it's magic for your talent.
✔ This recruitment agency in Qatar creates solutions to all of your talent acquisition challenges.
✔ B2C helps you attract and hire great talent.
Delivering media solutions to amplify your recruitment marketing, B2C integrates all aspects of media and advertising, providing its clients with campaigns – across multiple channels – that are creative, comprehensive, and just plain smart.
A full-service agency equipped with the talent, expertise, and ability to provide strategic recruitment solutions, B2C can cater to organizations of all sizes, and budgets.
Partner with B2C Solutions for all your hiring needs. Get in touch with them by sending an email to business@b2c-solutions.com.