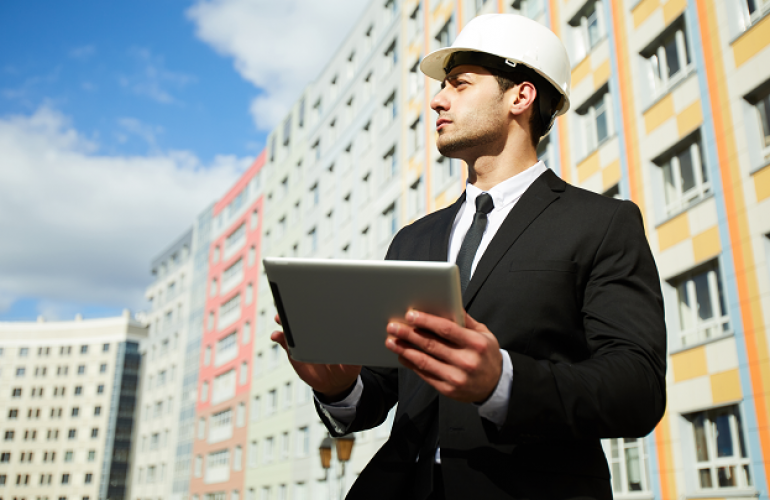 FIFA World Cup 2022 has provided the biggest boost towards the growth of the construction sector in the country. More than one million visitors are expected to attend this historic tournament.
Therefore, the State has been on a spree to build a network of new stadiums for the matches and hotels and for the guests during the mega event.
Developing urbanization is also expected to support the growth of residential construction in this nation. The construction industry in Qatar is expected to grow steadily over the next few years.
There is a wealth of job vacancies on offer in the Building Industry in Doha - and jobseekers in the construction field know that.
The Qatar Building Construction sector opens doors of opportunities to professional building maintenance, project managers, safety officers, site engineers, electrical technician positions, and more.
With the steep competition in the construction labor market, it has become very imperative to use the services of an outsourcing service in Qatar like B2C Solutions if you are running a building company.
From Builders to Technicians, by using B2C's tried and trusted methods, your recruitment process is guaranteed to have a solid foundation.
Why B2C?
• B2C supports White collar professionals across Sub contractors, Main Contractors, Clients and Consultancies on both a permanent and contractual basis Qatar.
• This recruitment specialist in Doha works in:
- General Engineering
- Rail Engineering
- Rail Infrastructure
- Civil Engineering
- Construction
- Mechanical, Electrical, Control systems
- Project Engineering
- Planning
- Programme/Project Management Rail Infrastructure
- Power Civil Engineering
- Facilities Management (Roles from Pre-construction, Commercial, Design/Technical, Project Delivery)
• Depending upon your targets and requirements, B2C designs and offers recruitment services.
• Before you come across the benefits of its services, it identifies the need and significance of your targeted recruitment.
• It's backed by a team of industry leaders who work harder than anyone else in the recruitment marketing space.
• It assists companies by improving their ability to attract, inspire, and keep great people.
• It can adjust the services it offers as per your needs.
• It has developed networks that allow it to find and identify both clients and candidates quickly and effectively.
B2C believes that at some point in your career, candidates will become clients and clients will become candidates so why treat any one differently?
Whether you are hiring for new employees for your company or looking for new career opportunities, you can rely on this staffing service in Qatar.
Contact B2C today for your recruitment requirements or job application needs. Get in touch with them by sending an email to business@b2c-solutions.com.