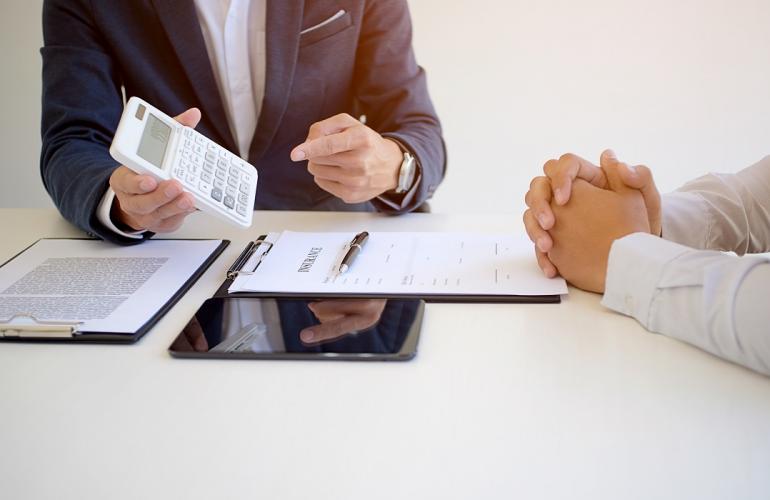 Auditors play an important role in any business. They conduct maintenance checks of your company operations. Numbers speak, they tell a story, and to understand them, a professional auditor comes in to read between the lines of ones and zeroes.
Audits represent numbers that help you identify errors within your business. They are essentially conducted to determine accuracy and find mistakes in your company's accounting and bookkeeping process.
Small mistakes are spotted through audits before they grow into big ones – thanks to auditors who are skilled in detecting these errors.
Although finding the most qualified audit professionals is not an easy task, a recruitment agency in Qatar like B2C Solutions can make it easier for you.
B2C focuses on the recruitment of auditors in the finance and accounting industry. Its clients cover a multitude of industry sectors including:
• advertising and manufacturing
• consumer products
• media and entertainment
• pharmaceutical
• retail
• telecommunications
Why do you need an auditor for your business?
An auditor is a person authorized to review and verify the accuracy of financial records. They work in various capacities within different industries.They can help your company by:
• protecting it from fraud
• point out discrepancies in accounting methods
• helping to boost operational efficiency
Audit Jobs and Auditor Recruitment
B2C provides you with a consultative approach in auditor job placements in Doha. It offers manpower outsourcing solutions tailored to the audit and governance industry.
As the No.1 outsourcing service in Qatar, there's no better place to find your next audit job!
B2C specializes in recruiting high-performing professional with experience in:
• External Audit
• Internal Audit
• IT Audit
• Risk
• Compliance
• Corporate Governance
• Advisory
• Assurance
B2C is not just an average placement service provider. It has a vast experience in placing internal auditors. Most of all, it is the most dependable, trusted, and reliable recruitment specialist providing complete staffing solutions in Qatar.
If you are looking for the top talents for effective finance, accounts, and auditing management, this agency will render complete assistance for your company.
Contact B2C today and one of its consultants will get in touch with you.