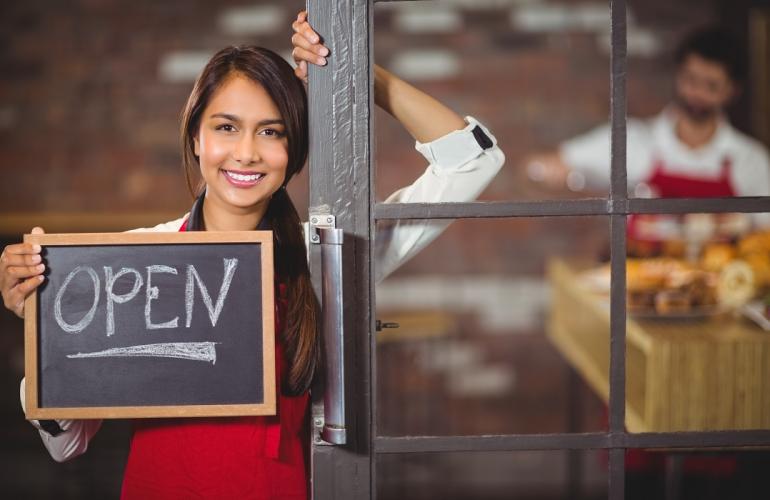 Finding the right position is quite essential in terms of loving what you do and doing what you love.
Not all would be highly passionate about specific low-level jobs but there are individuals out there who is highly skilled and passionate about certain roles.
As we witness gradual increase for jobs in Qatar, it is crucial to understand about the opportunities and challenges.
A lot of food outlets have opened the position of a barista, restaurant attendant, or food and beverage server, in order to grasp the attention of the food audience and target audience.
Different outlets such as cafes, restaurants and bars have placed opening for an F&B position and are looking for the right fit.
If you're one among them, then this article is rightly for you to help you in choosing the right people for work.
To be hired in Qatar, a barista candidate must have a valid QID and driving license and preferably speaking both Arabic and English.
This is because to travel to the outlet from their accommodation and also to communicate fluently with all customers.
If this is the kind of potential job seeker you are hunting for, then be in touch with the best recruitment agency in Qatar.
Having experienced staffs from around the globe, B2C solutions ensure that your organizational goals are met by guiding you in the right way.
During the past 5 years, B2C has played a significant role by connecting and working together with many companies by recruiting the perfect talents.
Some of the major organizations they dealt with include Ashghal and Sidra by enabling them to select the best fit.
By hunting the right one for the employers, they serve all the recruitment needs by communicating with the potential candidates.
Taking all the recruitment challenges upon their shoulders, B2C makes sure that 100% client satisfaction has been derived just like every other company that has approached them.
Adding onto some of the best portfolios executed by the firm, B2C is well know for hiring expats from 20+ countries, 70%+ clients to the government organizations, and 150,000+ clients to various companies.
This leading agency is capable of recruiting all sectors and can specialise in shortlisting candidates according to their adroitness and qualifications.
Some of the main responsibilities and roles of a barista are as follows:
• In a cafe or coffee shop, they must make and serv hot and cold drinks such as coffee, tea, and other beverages.
• They should also clean and sanitise the dishes, tables and cafe areas.
• Communicating well with customers and thoroughly explaining the menus.
• Taking orders and serving with proper customer satisfaction.
• Ordering, receiving and distributing stock supplies.
• Receiving and processing cash payments for the customers.
There are certainly many more and B2C understands them all and will guide the outlet in recruiting the best person in business.
Hire the right food and beverage service provider by contacting B2C now and let them worry for your recruitment process.