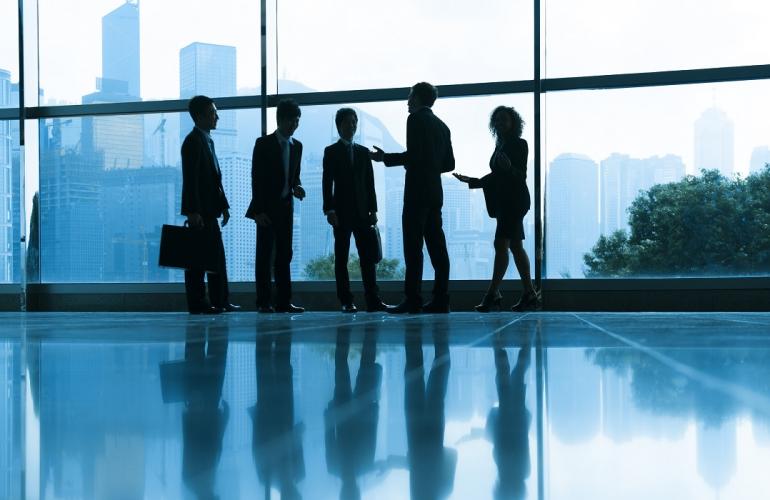 Recruiting individuals for your company at the right time is very crucial in order to latch onto the idea of gaining more profits.
Opportunities have risen more for jobs in Qatar as the number of job seekers have increased rapidly not just in the gulf region but also across the world.
As many applications are received, there could be a higher chance of recruiting the apt individual but there again is a quest to hire the most eligible person for the role.
The country has been witnessing a huge number of applicants and a great number of people are employed due to the guiding process of one of the most successful outsourcing services in Qatar.
As a highly reputed recruitment firm in the country, B2C solutions has provided a great service to all the organizations and employers in the country, by assisting them in all their hiring needs.
The company has experienced staffs working towards deriving the organizational goals and assists in covering all fields including business developer roles.
In order to comprehend and narrow down the right fit for this specific role, the required skills must be well-known for the recruiters and B2C is an expert in that.
Some of the common responsibilities that needs to performed by the business developer are as follows:
• They must hold responsible in developing maintaining relationships with other firms.
• Whenever required they must create and present the work to potential customers or clients.
• They also should monitor project teams to make sure contracts are implemented as agreed.
• They must coordinate with sales team to enhance mutually beneficial proposals.
• They must gather vital information from customer and competitor data
Having said the above roles a business developer must execute, B2C provides the best services in guiding the prospective employees in the right way.
B2C takes pride in being a Qatari firm and has received numerous accolades including an ISO 9001:2015 certification for recruitment and ISO 27001 certification for information management security.
By building trust and partnerships with many high-level companies, like Sidra and Ashghal, B2C plays a key role for every firm that approaches for recruitment needs.
Some of the requirements needs to become business developer in Qatar are as follows:
1. Capabilities to interact wit guide clients, to build connection with clients, capable of projects operation and resources coordination.
2. Mastery of cloud computing, big data, Al, and related knowledge, good understanding of requirement and development trend of internet, Cloud native market. Conversant with related solutions.
3.Candidates with public cloud related sales experience preferred, with software IT and cloud computing sales experience preferred.
4.Strong learning ability, great teamwork awareness, self-driven, optimistic, passionate.
B2C ensure the potential individual has all the capabilities to work as a business developer and can be an asset to the firm that employs them.
Get in touch with this recruitment agency and avail their best packages and services to hire the eligible business developer for your organization.