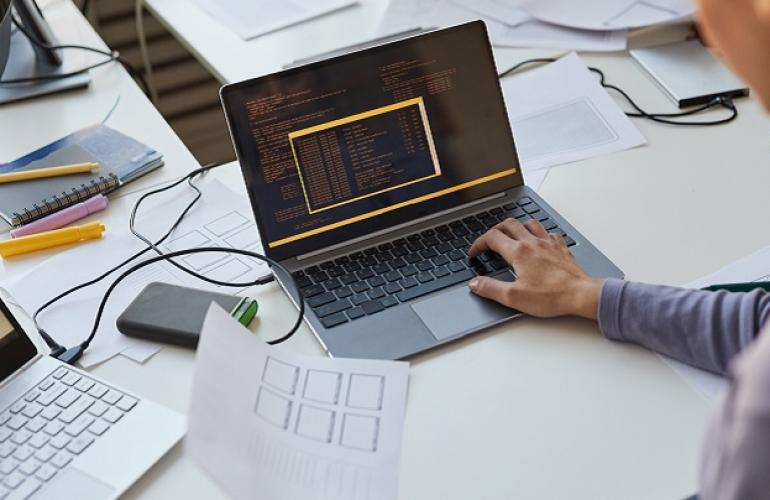 Are you an employer whose company urgently seeks for a capable IOS developers with the right skills and experience for various jobs in Qatar?
If so, we have got all your enquiries answered in this article as few insights will be shed regarding a leading recruitment service in this country.
To have more basic understanding and knowledge of this manpower in Doha, you need to probably read through their roles and how they can benefit you in terms of guiding the right candidate.
To make your hiring process seem effective and easy way to do, approach B2C solutions for all assistance as they can help you find the apt person for the role.
Having extensive years of experience, the recruitment agency helps both employers and job hunters likewise.
B2C was launched in the year 2016 and from then, it has helped potential clients in achieving their organizational goals by adding more employees to the team.
Numerous individuals were hired to private and government firms according to the skills and this was made possible by the best team at B2C.
A proud Qatari company, they offer their services with 100% customer satisfaction with lest cost for their work.
They allow you to never worry about hiring an individual and plays the major role of an HR guiding, assisting and helping you to narrow down the apt one.
The experts at B2C covers all fields by jotting down the right skills and qualifications needed by the prospective company.
Some of the main roles and skills an IOS developer should have is given below.
1. The Swift 3.0 programming language. ...
2. Apple's Xcode IDE. ...
3. Spatial Reasoning. ...
4. Design Guidelines. ...
5. UI and UX design experience. ...
6. Apple Human Interface Guidelines. ...
7. Networking. ...
8. Core Data.
9. Grand Central Dispatch
With the help of B2C, you can now look for the perfect talent who is willing to bring more profits for your organization.
Before it's too late, partner with B2C and obtain the best offer and services they provide to the customers.