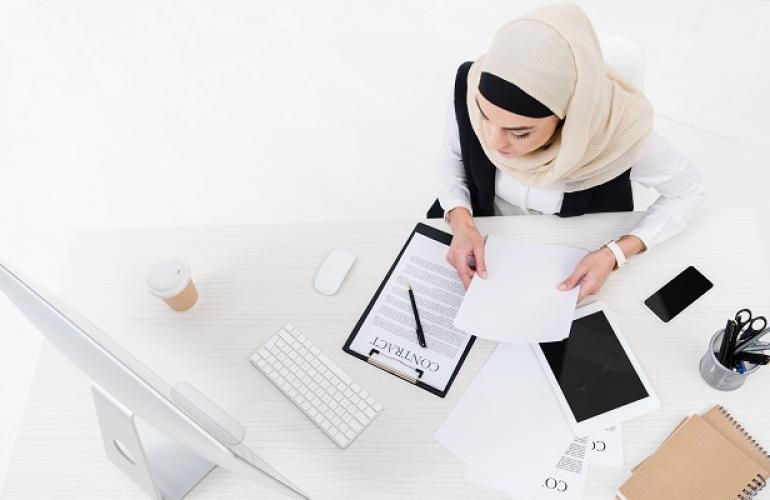 Business Development Manager or in short BDM is a highly potential individual who can contact the clients to carryout reports and arrange meetings.
A BDM is one of the many demanded jobs in Qatar for numerous organizations desiring to attain goals or progress towards bringing profits to the company.
Getting a job in this gulf state might not seem very difficult as compared to some other companies but the challenges however stand subtle.
To get the perfect role in this Arab region, knowing the language would be an extra advantageous for all candidates applying for the role of BDM.
Keeping in mind it is not essential but there are companies who prefers bilingual profiles having knowledge of both English and Arabic.
Hence many organizations in the State of Qatar offers jobs for individuals with Arabic proficiency.
If your company is in dire need of an Arabic speaking BDM, then this article will recommend you whom to contact and how.
Recruiting thousands of candidates, a leading outsourcing service in Qatar can find all the solutions you may have about connecting with the right person.
B2C solutions is one of the most common, preferred and recommended firm that helps you get in touch with the prospective job hunters.
Officially accredited with ISO 9001: 2015 certificate for recruitment work and ISO 27001 for information management system, B2C is a top agency people in this country rely.
The company has experienced staff who is able to take of all the employment requirements and let you relax in that aspect.
A lot of reputed firms like Sidra Hospital and Qatar's public works authorities have found their best talents by approaching B2C.
With their best and minimum cost-services, the hiring consultant works towards giving you the best outcome and builds trust upon you and your organization.
This makes it a must-try company to seek guidance when it comes to hiring the right fit for your firm.
B2C partners with clients by hiring the right person not merely for the interview but for the open role itself.
Some of the requirements needed for the apt Business Development Manager are as given below:
• Builds market position by locating, developing and defining business relationships.
• Locates or proposes potential business deals by contacting potential partners.
• Screens potential business deals by analyzing market strategies, deal requirements and financials.
• Closes new business deals by coordinating requirements; developing and negotiating contracts; and integrating contract requirements with business operations.
Hence to meet all your hiring needs, B2C stands in the forefront for all recruitment operations and has been since its launch 5 years ago.
If Arabic speaking BDM is all you want, then we have got your back as you can contact B2C for further assistance in recruitment.