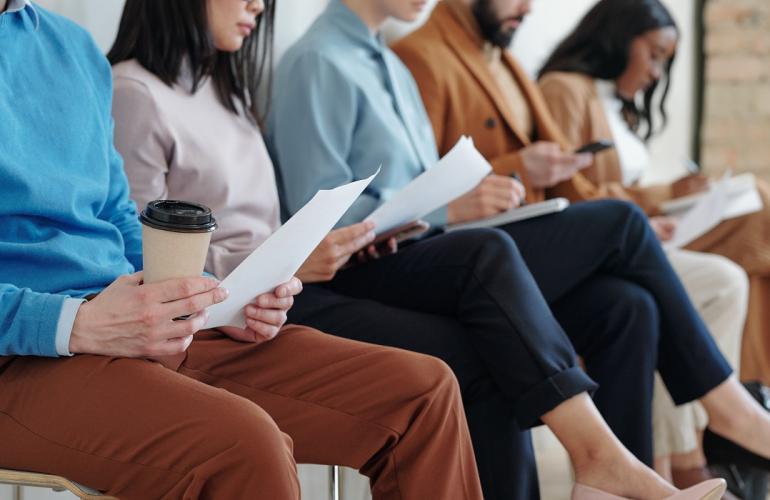 Recruitment can be challenging to undertake as there are over 100 applicants for each and every role.
To hire the best in business would be a difficult task yet its made simplified and quicker for all posted jobs in Qatar.
If you are looking for a qualified manpower planning specialist then this article is sure to give you some insights.
A manpower planning specialist as we know is required to process the applications and shortlist the right candidates for the interview.
Some of the main skills the manpower planning specialist must implement are as follows:
• Well versed in Manpower planning and recruitment processes and related best practices.
• Proven ability in statistical analysis.
• Ability to analyse data effectively in order to produce recommendations.
• Manpower productivity measurement & analysis.
The right talent can be narrowed down by evaluating the desired skills and qualifications required by the firm and this recruitment agency in Qatar can help you.
B2C Solutions have been a reliable agency for many companies, employers and job seekers.
At B2C, they provide the best services by providing minimum cost-free services enabling the recruiters to find the best person.
Building their portfolios over the year, the Qatari firm is accredited with ISO 9001: 2015 for hiring operations and ISO 27001 for information management system.
B2C ensures that by partnering with various companies, they uphold the values of recruitment and help you not to worry anything related to employing.
To be selected as a manpower planning specialist, an individual must be aware of the following:
• Annual Manpower Planning
• Manpower Planning Budget
• Manpower Panning System
• Obtain Approvals
• Organisation Chart Update
• HR Plan
• Monitoring
• Job Analysis & Evaluation
• Documentations
• Patients Safety Commitments
For more information regarding the leading hiring company in the region, contact B2C.