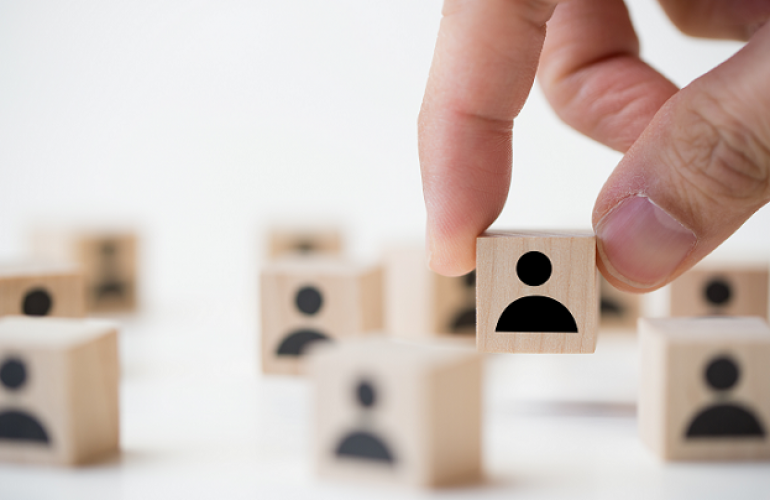 Your company can operate with a number of employees you hired. However, it cannot progress if managed by wrong people.
Hiring the right candidates leads to your business' growth. You need individuals who can contribute to your company's success.
Recruitment agencies such as a staffing solution in Qatar can give you the workforce that you need, ensuring you only get the best and the most qualified employees in the labor pool to suit your specific job opening requirements.
But, the support a manpower firm can give doesn't end there. It can help you in many ways possible including the following:
• Find the right employees fast and easy.
Recruitment agencies filter employees through an intense interview and skill test procedure. They are taking the headaches you could experience after sifting through hundreds of CV and ending up with people who only look capable on paper.
With a skilled agency, you are sure to get only the employees whom you wanted to join your team.
• Save more money.
With the assistance of a staffing solution in Qatar, you don't need to pay ridiculously high prices just to circulate ads for your job openings through newspapers and other forms of media.
If you sum up the prices you pay for ads and human resources against the fee you have to pay for recruitment agencies, you will see just how much money you will be saving.
Rather than spending more money in human resources to filter various CVs and applicants they receive, you can simply pay the services of your chosen agency to get the best qualified employees that you need.
• Save more time.
If you posted various ads in different forms of media, chances are you will be flooded with CV submissions and inquiries.
With a recruitment agency, you lessen the amount of applicants that you would get and have to screen through.
With a hiring agency's meticulous screening process, the job applicants that you will receive are assured to be the right fit for your job vacancies.
A staffing solution in Qatar can save you from going through the arduous process of advertising your job openings and waiting for applicants to apply to your company.
There is no need for you to read every single CV sent in. You just have to short-list people from the pool of employees, that you are assured to possess the skills you already need.
So, all you have to do is focus on your company's advancement.