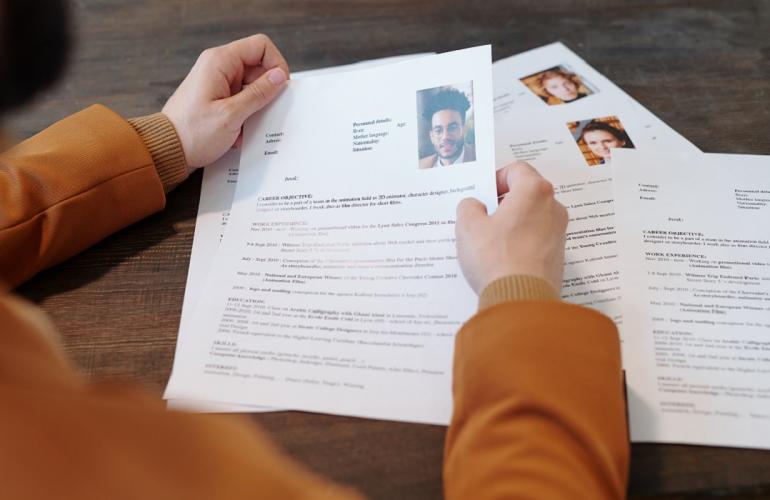 Hiring new employees? Read on to find what you're looking for.
This article is for business owners and hiring managers who have never worked with a staffing agency in Qatar previously but are looking to grow their business's team by partnering with one.
Recruitment is Never an Easy Task
Finding qualified talent remains challenging for many companies. Reviewing applications, interviewing candidates, and negotiating salaries all take precious time away from a company owner's existing priorities, which may end up hurting the business in the long run.
In Qatar, there are many recruitment companies offering job placements for hiring companies. Businesses have never done as much hiring as they do today. Much of the process is outsourced to companies with the help of these agencies.
Recruiting employees is hard. Searching for the right employees is even harder. But, with the right recruiter, a company is assured of getting the most qualified candidates.
That's why some employers partner with staffing agencies in Qatar, which take a lot of the time and effort out of the headhunting by providing their own workers for open roles.
Your Approach to Hiring is All Wrong
Choosing a manpower agency randomly won't get you the people you need. The size of a recruitment agency is something to consider. If you venture with an inexperienced recruiter, chances are you will end up with the wrong people.
Remember, the larger the firms, the more resources available. Established organizations can also experience significant staff turnover, and you may find that your account manager is either incompetent or inconsistent.
Recruiters may offer an array of smart-sounding solutions that claim to predict who will be a good hire – but, whether they produce satisfactory results is unknown.
Partnering with the Best Outsourcing Company in Qatar
Hiring top talent is a major priority for successful, competitive businesses. Make sure you understand how to select the best outsourcing company in Qatar that will help you meet your hiring needs and goals both now and in the future.
B2C Solutions explores what's wrong with today's recruitment process and how to fix it.
How B2C Can Help Your Business Grow
B2C a recruitment consultancy - not just an agency. It hires people who are dedicated to impeccable service, who take pride in their work, and who want to be the best at what they do.
Here's how B2C can support your company as a staffing firm:
• B2C can save your business time and money and find well-qualified candidates.
• B2C acts as a middleman between employers and workers, helping to match qualified candidates with companies with current job openings.
• B2C can save your company's time, plus it offers other benefits, including flexibility and reduced potential legal risks if your business needs additional labor.
• B2C is powered by people. Enhancing HR processes is the core objective of this company. It offers consultancy based solutions to expedite your hiring process.
Have questions? Contact B2C with your specific needs for a long-term contract or one-time requirement pricing.