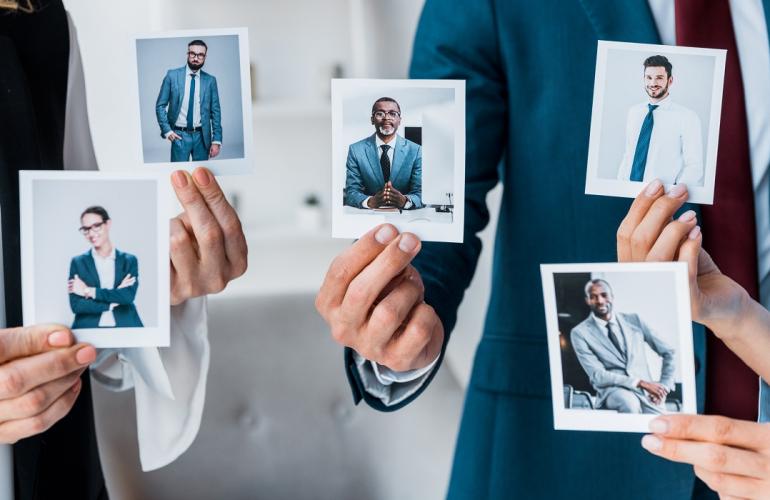 Employers in Qatar who are planning to recruit workers from abroad can submit an online request to get the approval of the Ministry of Administrative Development, Labor and Social Affairs (MADLSA). This procedure is not required for the hiring of residents (expatriates who already have jobs in Qatar) or Qatari nationals.
After getting the Ministry's approval, sponsors of expat workers need to adhere to the government directives to make their employees' stay in Qatar legal.
Here are some guidelines provided by the Search and Follow Up Department (SFD) of the Ministry of Interior (MoI) to avoid facing legal charges from recruitment to deployment of your staff:
Instructions for the Employers (Individual, Company, or Establishment)
• Ensure the recruitment of trained and experienced workers.
• Do not employ unnecessary laborers in your firm.
• Approach the competent authorities within 30 days from the date of entry of the expatriate into the country to complete the residence permit procedures.
• Complete the procedures for a residence permit for the workers.
• Do not employ workers if you didn't recruit them.
• Don't harbor absconded or illegal workers, or don't hide them.
• Hand over the passports after getting or renewing residency permits to the workers.
• Provide adequate housing for workers.
• Process the drafting and documenting of employment contracts.
• Report immediately after the absconding of one of the workers you have recruited to the Search and Follow-up Department.
• Take note that noble behavior has many positive effects, especially at the family level.
• Approach the competent government agencies if there is any problem.
Seeking to recruit qualified candidates from abroad? Contact B2C Solutions, the best manpower company in Qatar, to get fast results in your hiring process.
Instructions for sponsors (Individuals, Companies, or Organizations)
• Care to bring employees only according to your requirements.
• Care to recruit only trained and experienced employees.
• Provide suitable accommodation for your employees.
• Provide safety tools at the premises of workplaces and accommodation of your employees.
• Write down a work contract between you and the employee to define the obligations and duties and attest to it.
• Arrange a work permit for your employee within the grace period.
• Renew the residence visa of your employee on time.
• Don't allow anybody outside your sponsorship to work with you.
• Don't lodge or veil any illegal labor with you.
• Renew your company's license.
• Arrange a health insurance card for your employee to help you provide him with medical services.
• Arrange health certificates for the employees working in the fields of foods and beverages.
• Pay the dues/gratuities for your employee on time.
• Adhere to the clauses of the labor contract.
• Inform the concerned department as soon as your employee absconded.
If you are recruiting new workers from overseas, B2C's professional staffing solutions in Doha will provide you with the right people on time.
Contact B2C today for your recruitment requirements. Get in touch with them by sending an email to business@b2c-solutions.com.