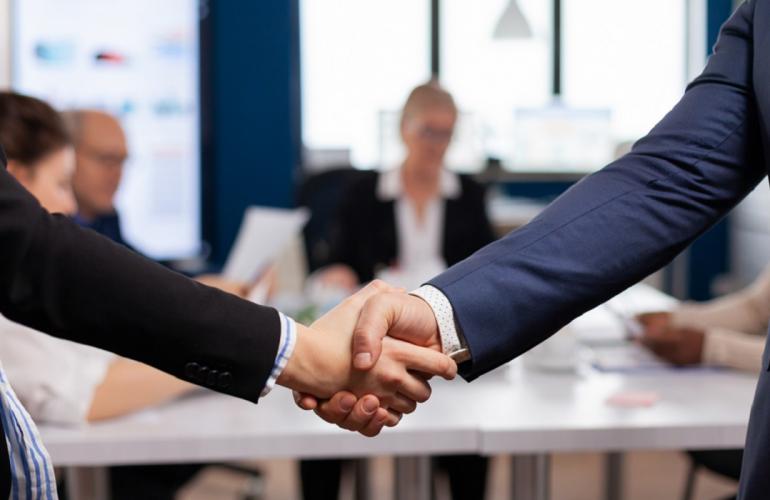 All expatriates with jobs in Qatar, have duties and obligations to fulfill after signing a contract with their companies.
If you are one of the expats still looking for a reliable employer to work with, seek professional support from B2C Solutions, an expert in providing staffing services in Doha.
But, if you already landed a job, take note of the following responsibilities you need to follow as a member of your organization:
• You must be present at your work site on the set time for beginning of work and not leave before the time decided.
• You must not stop working or leave the work area during working hours without permission from your supervisor.
• You are not allowed to enter the work site any time other than working hours, unless you have written permission and submit it to the person in charge at the entrance.
• You must obey your superior's directions in regard to work and execute them precisely at all times.
• Your relation with your colleagues at work must be good and based on understanding and compassion.
• It is prohibited for you to accept gifts or rewards from others in return for doing something that is part of your duties.
• It is prohibited for you to seek support or distribute papers for any purpose without written permission from the establishment administration.
• It is prohibited for you to work for another employer even at your leisure hours and you must do your work carefully and take care of equipment and tools.
• If there is a malfunction in equipment or tools, do not try to repair or even fix it, rather you must inform your supervisor about the faulty machine.
• You must not pay any fees or make any other payments to anybody unless it is a decision made by the establishment.
• You must not reveal industrial or work secrets or any matter related to the work and activity of the establishment.
• It is prohibited for you to do anything that may undermine the safety or vocational health precautions.
Employers have the right to transfer you from one place of work to another or from one type of work to another, provided that the new work does not differ substantially from the one agreed on and does NOT imply abuse, difference in wages or breach of contract clauses.
But, what if you failed to adhere to the above terms? The following are the disciplinary punishments that you may be entitled to comply with:
What are the disciplinary punishments?
• Warning notice by way of a written letter sent to you, indicating the mistake (or violation of rules) you have made and warning you not to repeat it or stronger punishment will be undertaken
• Reprimand for workdays not exceeding five days for every violation
• Cessation from work, and deprivation of wages for period not exceeding five work days for every violation
• Cessation of work and deprivation of wages, or with lowered wages until determination of your criminal charge, if you proved innocent, or the charge was filed, the cessation will be considered as never been, all your wages for the cassation period paid
• Discharge from work, with the right in end of service reward
• Discharge from work, without end of service reward
The worker must be told of the punishment in writing, if he refuses to accept the notice, it can be published in an easy to see place in the work area.
Are you obliged to compensate the employer for any damage you cause?
• It is legal to make you pay for damage you cause after due investigation of the incident
• Deducing the amount of compensation from your salary, provided that it does not exceed a seven-days payment per month
• You can place a complaint with the labor department within seven days after receiving the compensation estimate notice.
To avoid getting violations while staying in Qatar for work, learn more about Qatar Law by visiting the website of B2C, the best recruitment company in Qatar, specializing in outsourcing services.
For your recruitment and employment needs, contact B2C's professional team of recruiters today.
Source: National Human Rights Committee Worker's Rights Booklet