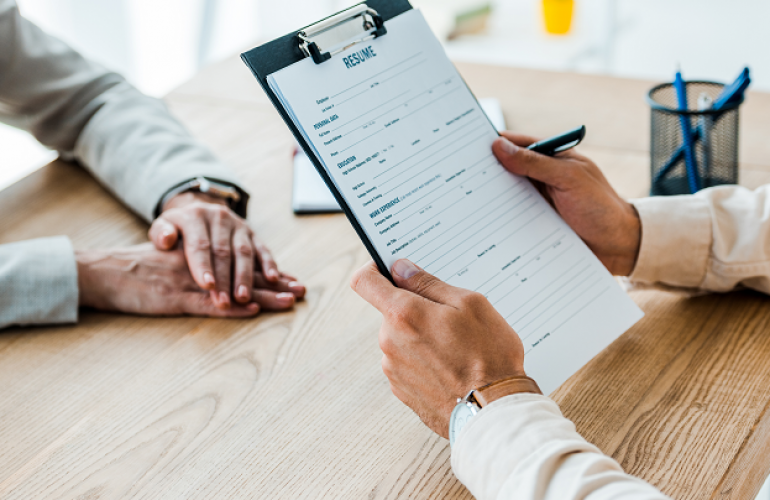 Do you want to get a job immediately? There's no such thing as overnight success when applying for a job. However, you can increase your chances of having one with the help of a job consultancy in Qatar.
Providing best assistance to fresh graduates
Recruitment agencies are new graduates' best method of finding a job vacancy. Here's why:
• They do the work for you
• They can handle the process without extra input on your end
• They have contacts and connections with companies
• They help you gain access to vacancies that would otherwise not be posted
Just prepare your Curriculum Vitae (CV) and let the job consultancy in Qatar know what field of work you're interested in, then they will guide you until you land your job.
Helping recruiters negotiate for a larger salary
Some applicants, particularly fresh graduates, are often so eager to start their first job that they'll take anything that's offered.
If you provide a salary range to your recruiter, they can talk to the hiring company and negotiate for a higher offer, which will definitely benefit you!
Gives you more opportunities and options
You might work with one primary job consultancy in Qatar, but it will work with multiple employers to find you the best job.
The hiring agency will share your credentials and requests with another recruiter. By doing this, it gives you more opportunities to be matched with a suitable job. So, don't be surprised if you start out with one recruiter and are then contacted by more companies.
Sharing best interview techniques
How can manpower agencies assist you further?
• They allow new graduates to gain a competitive edge over other job seekers
• They keep you up to date with current industries interviewing practices
• They will train you with the best interview techniques
• They will guide you in learning the best language to use in your CV and cover letter
• They make a big difference when you're interviewing and applying to jobs
Offering free-of-charge service
Recruitment agencies don't charge you for their services. They're paid by the companies they work for, so you won't have to worry about paying a fee to work with them.
There are thousands of career opportunities for job seekers in Doha, thanks to recruitment agencies in Qatar.
Applicants who are eager to switch jobs or start their new careers instantly must check out a manpower firm.
The hiring officers will not only be able to refer your profile to the right companies in the area, but they can provide you with easy and accessible help in the entire recruitment process.
Regardless of what industry you're looking to hire or work in, there are plenty of opportunities to be found with the help of a recruitment firm. So, start your job search by choosing the right recruitment agency which can help you out.