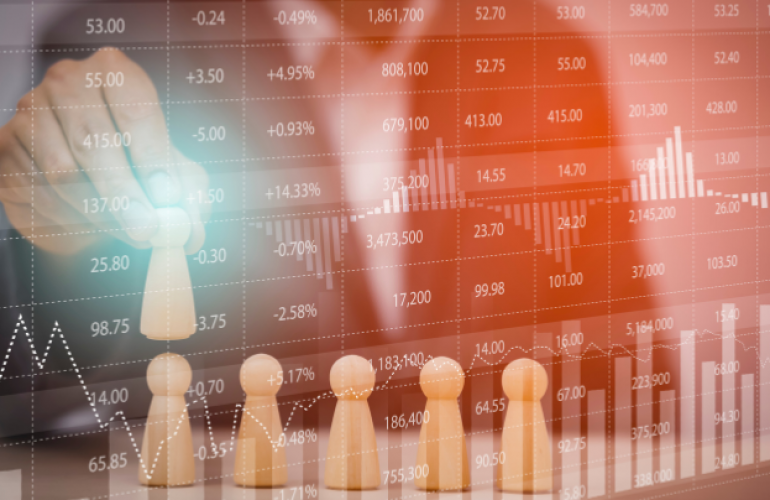 How STAFFING And Recruitment Company Firm Necessary?
Companies and business organizations constantly need skilled working professionals to perform daily business activities, sell products and services, and reach out to many customers in a short time. That is why recruiters and HR professionals use referral programs, job portal websites, and recruitment companies to attract highly skilled professionals.
A recruitment agency is an organization that chooses working professionals based on the criteria outlined by employers. It-
● Attract job-seeking individuals,
● Select the best applicants after analyzing several profiles,
● They also look for working professionals for companies in different countries and locations and
● Ensure the confidentiality of "employee hunt."
Reasons Why Companies Turn To A Famous Recruitment Company
● Excessive Workload on HR Professionals
HR responsibilities include many tasks that should be done without delay as they help a company run smoothly every day. So, if a company does not have an internal recruitment department, contacting a recruitment company helps them find the most awaited talented employees quickly and comfortably.
● For Mass Recruitment of Employees
When your company needs numerous employees simultaneously, full-time HR specialists may not be able to recruit all of them fast. That is why a recruitment company helps you. They pick up the required number of working professionals in a short time using their colossal database, HR professionals, and managers. With their help, you can close positions quickly and start working smoothly.
● Reduce Cost on Employee Search
According to Glassdoor, the average company in the United States spends about $4,000 to hire a new employee, and it takes up to 52 days to close a vacancy. Moreover, small business owners spend about 40% of their time hiring employees, which is an unproductive activity. Therefore, in such situations, contacting a recruitment agency helps companies get the best talent quickly at a low cost.
Contact B2C solutions now to get the best talent for your company on a limited budget!