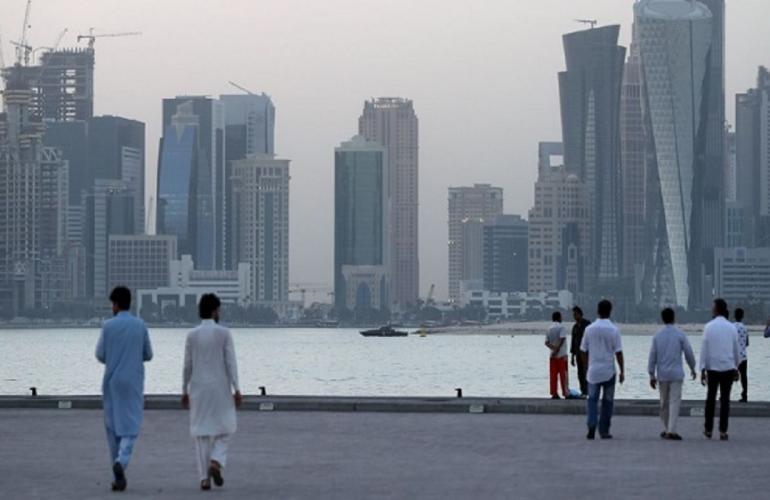 Qatar is one of the most popular destinations among professionals from all over the world. Every year, many individuals from different countries take work visas and visit this small Middle East country searching for a better job with reasonable remuneration. It seems that the labor ministry is ready to offer a helping hand to job seekers. As per the data issued by the labor Ministry of Qatar, in January, 103 male and female citizens were offered employment opportunities in private sector companies and the establishment of various sectors of the country.
Looking for new job opportunities in Doha? Seek support from B2C Solutions, the No. 1 recruitment company in Qatar to make your job searchfast and easy.
If you see the Ministry's bulletin, which covers the most important stats and figures of the labor sector and results of official inspections,
• 61 people got employment in the financial and Insurance sector, 12 in the service and transportation sector,
• 12 in the services and transportation sector,
• 12 in the industry and energy sector,
• 7 in the real estate and contracting industry,
• 6 in private sector companies,
• 5 in the communications and Information Technology Sector.
As per the bulletin, the ministry got approx 6702 two applications. After a preliminary inspection, ministry officers rejected 935 applications and approved 5767 for further discussion and interviews. Also, the total number of applications to modify the profession climbed up to 3188. The ministry officers rejected 39 of them and approved 3149. In January 2022, the ministry got around 1766 applications for work permits. Out of that,
• 888 applications were for the renewal of the work permit,
• 560 for new permits and
• 327 for canceled permits.
The bulletin also displayed that the ministry performed approximately 54 inspection visits to recruitment offices and warned one office. In addition, it conducted 2664 intensive inspection campaigns to ensure that companies are complying with the established Labour Law and working as per the rule. After the successful accomplishment of the Campaign, the ministry banned 657 establishments and seized 417 violations.
The labor relations department got around 2695 complaints from work against companies, out of which the executive dissolved 285 complaints, and 190 were referred. Approximately 2096 complaints are under consideration. 693 complaints were referred to the labor dispute settlement committees.
The total number of settled cases was 265, and around 472 cases are being processed—more details to follow.
As the leading outsourcing service in Qatar, B2C Solutions understands how important it is to meet your requirements for your new domestic worker staff. This service-led approach to recruitment sets B2C apart from other recruitment agencies in Doha.
Get in touch with B2C to discover how it can help you find the right talent or define your next career move.