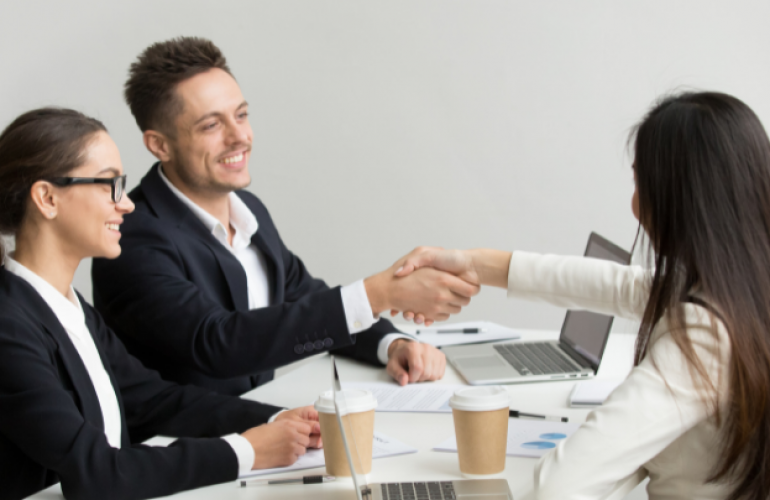 Job Market In Middle East
The oil-producing countries of the Middle East are popular job locations among working professionals living in different countries. Saudi Arabia, Iraq, Oman, Qatar, Kuwait, Bahrain, UAE are famous for a sufficiently high standard of living, beautiful locations, lots of job opportunities, decent payments, etc. People from India, Pakistan, Iran, Bangladesh, China, Philippines, Thailand, Korea, Afghanistan, etc., are deeply rooted in the Middle East job market. Why do so many people go to the Middle East for jobs and employment?
High Salary And Associated Benefits
Perhaps the first and most important reason why so many people head towards Middle East countries for jobs and employment opportunities. Since the invention of petroleum products in the Middle East, countries in that area have spent lots of money and developed their economies very well. That is why many countries in the Middle East offer jobs with higher pay and other associated benefits generally unavailable in other Asian, African, and Latin American countries. So if you belong to the category of semi-skilled people and want to earn lots of money in a short time, Qatar is an excellent destination for you.
Availability of Lots of Blue and White Collar Jobs
There is no shortage of jobs in Middle East countries because most are developed due to petrol dollars. The United Arab Emirates, Saudi Arabia, and other Middle East countries have been diversifying their economies. It also creates many job opportunities for locals and foreign working professionals.
Most Middle East countries follow Islam and have strict laws to regulate the everyday life of citizens and working professionals. Therefore, if you are a law-abiding person who respects the law of the land, Qatar and other Middle East countries are ideal for jobs and employment.
Approximately 35 million foreign workers are currently working in different Middle East countries and earning their bread and butter. The number of foreign workers in certain Middle East countries will increase fast in the coming years.