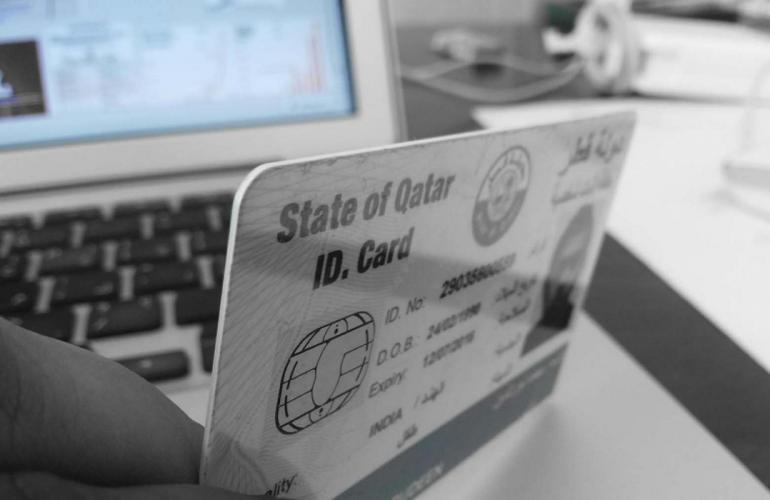 Qatar is a small but lovely country in the Middle East. Many people come to this country for employment, tours, travel, etc. Many of them apply for Qatar ID to enjoy multiple benefits offered by the Qatari Government. In today's article, we will talk about checking your Qatar ID status.
Checking Your Qatar ID Status: Process:
Browse the website of the Ministry of Interior,
Navigate to the MOI services,
Move to the 'Inquiries'- Other Inquiries,
Move to the official documents button,
Submit your QID Number or Passport Number
You will see the matching results if any.
How Many Months Before Can I Apply for The Renewal of My Qatar ID?
3 Months.
As per the ministry of interior, companies and individuals working in Qatar can submit their applications for the renewal of residence permits online 1-3 months before its official expiry date.
To apply for the renewal of their residency card, visit the Expatriates Affairs Department of the Ministry of Interior. Fill out the Residence card Renewal Form and submit it to the authorized officials. You can download the form from the Ministry of Interior MOI website or from here. Fill in the required information correctly and make the payment. You also need to attach relevant documents to validate your data. The exact process can be completed online. Officials will look into your application, verify the information and renew the Residence Card if all information is correct. Once your card is ready, the ministry will notify you via call, SMS, and Email notifications. Then, go to the ministry office and collect the renewed documents. If you apply online for the renewal of your residency card, use this link. Give a physically verifiable address to receive the updated document.
Documents You Need
Copy of residence card,
Passport size photo,
Xerox copy of Qatari employer's ID (personal employer), and
Copy of your valid passport.
Office Locations & Contacts:
Expatriates Affairs Department
Phone: + 974 44890423
Fax: + 974 44864071
E-mail: expat@moi.gov.qa
General Directorate of Passports
Phone: + 974 44890212
Fax: + 974 44883777
E-mail: bpea@moi.gov.qa
Ministry of Interior
E-mail: info@moi.gov.qa
Phone: + 974 2366666, 44330000
Fax: + 974 44322927
Website: MOI Contacts
Eligibility Criteria:
Qatari residents whose card has expired, and
Qatari employers whose card's validity.
Fees:
| | |
| --- | --- |
| QR500 | Wife, children, and family sponsorships. |
| QR1000 | For workers employed and sponsored by companies, shops, and farmers. |
| QR300 | Employees working on personal sponsorships, servants, farmers, and sailors. |
The department gives a 20% discount if you update your document for three years, and
You need to pay an extra QR20 if you choose Qatar Post.
Validity:
1-3 years.
Terms To Follow:
You must be living in Qatar while applying for the renewal of Qatar ID,
Your residency should be updated every time,
Individuals and companies in Qatar can review the residence permit for 1-3 years. Qataris, residents, and companies holding Qatari Smart ID Cards can access this feature.
Required Information:
Residence card number,
Application number,
Passport Number, Passport expiry date, and place of Date of issue,
Resident permit details,
Declaration, and
Advertisement.