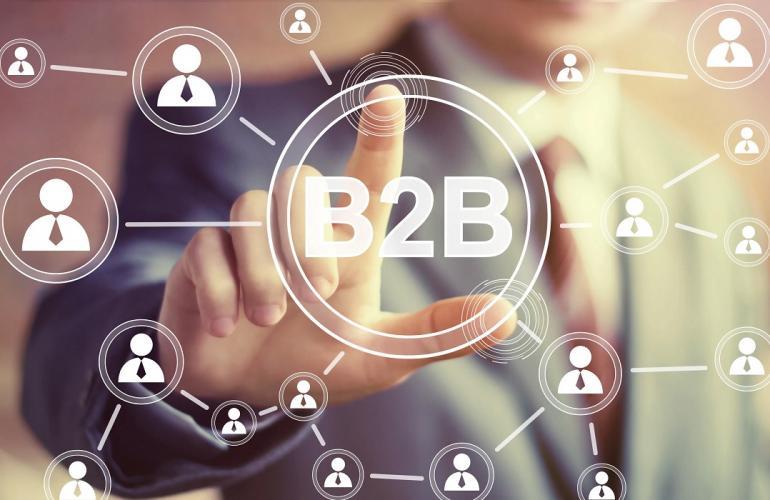 Qatar is one of the most popular destinations among job-seeking professionals. A favorable working environment, strict law, decent payment, and other benefits increase professionals worldwide to migrate to Qatar for jobs and employment opportunities. However, companies and business organizations always find it challenging to recruit well-educated, highly talented, and experienced working professionals. If you run a company in Qatar and need a helping hand in employee recruitment, then B2C solutions are always happy to help you. You can outsource your recruitment necessities to us with a simple call. We will do everything possible to find the right and skilled talent for your company as soon as possible.
Why Is B2C Solutions An Ideal Company For Outsourcing Your Requirements?
A Team of Highly Skilled HR Professionals And Managers
B2c solutions boost a team of highly skilled HR professionals and managers who never hesitate to go out of their comfort zones to find the best talent for your company as soon as possible. Soon after getting your request, our HR professional starts looking for skilled employees that fit your criteria very well. We browse many profiles of working professionals on the web, access their skills, have a preliminary conversation with them, sort out their profiles for interviews and documentation and choose the most suitable one for your company. Of course, all these activities take a considerable amount of time. But thanks to our professionals and managers, we can complete the recruitment process in the shortest possible time and help you get the most talented employees for everyday business activities to run your company smoothly and keep generating revenues every day.
Keep in mind that finding a highly skilled employee is not easy, especially when they are already working with any company. Over the years, we have helped multiple companies to get highly skilled professionals on a low budget. We have a broader network in Qatar and other Middle East countries. It enables us to browse the profile of ardent job seekers, expedite the process of recruitment, and help talented working professionals join your company within a short notice period.
Keep in mind that finding highly skilled employees is a costly affair for many companies and business organizations. Business entities with limited budgets don't have unlimited resources for employee recruitment drives. Partnership with B2C solutions enables them to find highly skilled employees within a limited budget.
If you are looking for a company to outsource your employee recruitment drives, B2C solutions deserve your attention. We have everything required to conduct employee recruitment drives and find companies' best-performing working professionals. Contact us today.