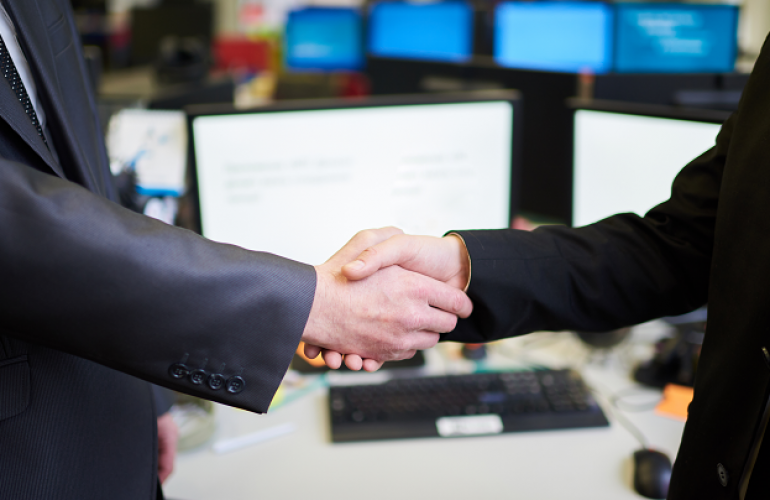 Manpower Process In Qatar
Qatar is one of the most popular job destinations for working professionals all across the globe. Every year, many working individuals visit Qatar for jobs and employment. However, have you ever considered how to get a job in Qatar? If not, in today's article, we will talk about this.
Determine Which Job You Want
First, you need to determine which kind of job you want to do in Qatar. In this small Middle East country, both blue and white collar jobs are available abundantly.
Get All Your Document Ready
To be able to get a job in Qatar, you need to have the necessary documents, which are detailed here below:
The xerox copy of the applicant's passport,
Latest passport size photo,
Relevant educational certificates,
Professional course certificates, if any,
Medical certificate,
Bank account details with a certain amount of balance, etc.
Qatar is a country where employment rules are unambiguous and strict. Therefore, B2C solutions conduct the employee recruitment process as per the standard protocol. It starts with the initial consultation and is followed by sharing resume and other related documents, interview, signing of employment contract which includes all terms and conditions of a job in Qatar, etc. B2c solutions give you an employment contract in advance and ask you to agree. You must read all terms and conditions of the employment agreement and agree to it only when you are ready to do a job in Qatar.
Moving To Qatar For Employment
Once everything is finalized, it's time to move to Qatar and join your office on the due date. Always keep in mind that Qatar follows Islam and practices is strict rules and regulations. So you must go through the Qatar travel guide before taking a flight to this country.You should do the supposed job honestly and don't be involved in anything that goes against its commercial interest.
Qatar is a friendly country for jobs and employment opportunities. B2C solutions always help you to get a job in Qatar and lead a smooth, professional life with its human resources services. Contact us today.