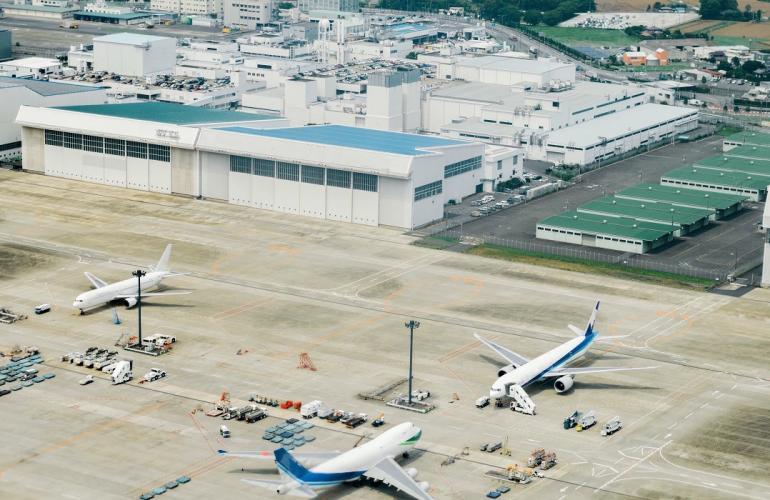 Cainiao Joins Hands With Qatar Cargo On Americas Freighter Flight
Good news for people living in Hong Kong and South America. Cainiao, the logistics wing of Chinese E-commerce company Alibaba, is joining hands with Qatar Airways Cargo on a new B777 freighter service between Hong Kong and South America. It is a two years deal. It aims to transport 100 tonnes of product shipment from Hong Kong to São Paulo/Guarulhos International. The freight will have a short halt in Doha to meet the rapidly increasing E-commerce demand. Interestingly, the first shipment occurred on March 5, 2022. It contained beauty products like toys, beauty and fashion goods, jewelry, watches, appliances, and sports equipment.
Guillaume Halleux, the head of cargo at Qatar Airways, asserted the discussion for this partnership was on for several years. Finally, the deal reached a final consultation to fulfill the growing E-commerce demand, increasing fast with each passing day.
Guillaume Halleux said that the Latin American E-commerce market is increasing fast. São Paulo is currently the biggest important destination, demanding chartered freighter flights. Dandy Zhang, commercial director of global line haul, Cainiao's cross-border business, says that the airline aims to diversify its carrier entities and increase the supply chain integrity. As per his opinion, the cross-border trade and parcel volume is growing fast between China and Latin America.
Meanwhile, the security of air cargo has become a big issue globally. So, they are making ties with different airlines and logistics companies. They love to work with marketplaces, logistics agents, couriers, and postal operators. With 33 freighters and 200+ flights, we try our best to meet the increased demand for E-commerce services. The company is working with other partnership agreements and will add more E-commerce services in the coming years. The E-commerce business is growing fast in China, Latin America, Africa, and other parts of the world. Deals like this are a boon for online shoppers. They will buy the desired products quickly and get purchased products rapidly faster. It will also strengthen the supply chain link between different countries—more details to follow.