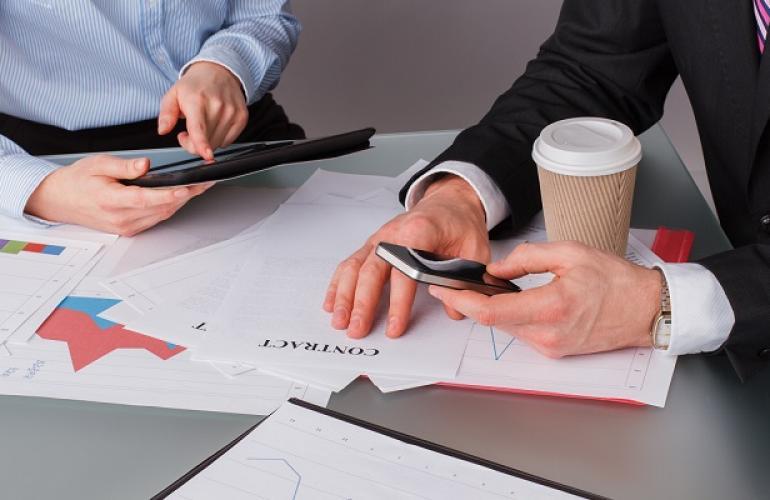 In today's globalized world, people from one country move to another country searching for employment and business opportunities. For a long time, the UAE has been a prominent place for working professionals. It is possible to attract new talent because the UAE government has decided to broaden the economic horizons of the country. You will be surprised to know that foreign professionals make up 91% of all public sector employees out of 3.1 million employees in the UAE.

Increased financial Security For Foreign Workers: New Savings Scheme

As per an announcement made by the government, foreign workers working in Dubai will have more liquidity in the coming years. This plan aims to protect the interest of employees and let them have various investment plans. It is also likely to increase the overall quality of the country's expanding financial ecosystem. It will also help in human resource planning and management in Dubai. In addition, the scheme facilitates standard and Sharia-compliant funds. Working professionals who don't want to contribute to the system can safeguard their interests using other features.

Main Highlights of the Scheme:
The scheme became effective when the DIFC introduced it for professionals working under its jurisdiction in 2020,
After collaboration with federal and local agencies, the body will look into how this system can be implemented for private-sector employees in Dubai,
During job and retirement, the saving scheme will help foreign employees to have high-quality life,
Once the plan comes to action, it will start fulfilling its financial obligations,
Dubai International Financial Centre will observe the implementation of the savings scheme and perform all tasks to make it available to all foreign employees working in Dubai.
More details to follow. Tune to us for the latest updates.