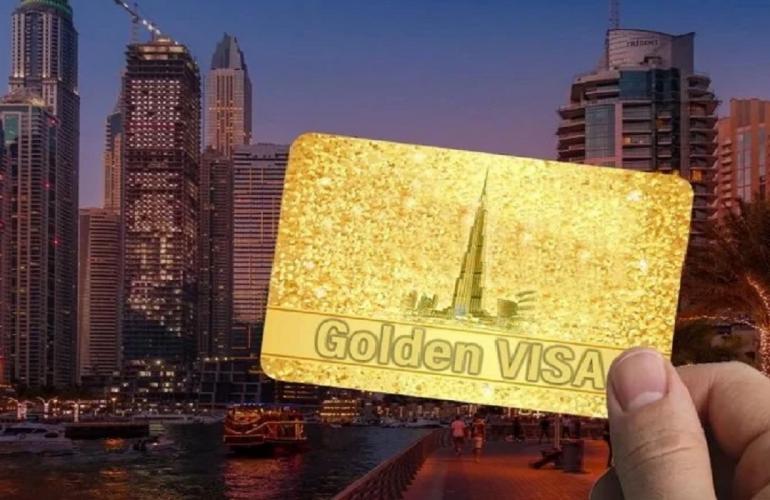 All those individuals who frequently travel to new countries understand the importance of the Golden visa. Having a golden visa allows you to become a citizen of a dream country and enjoy other benefits in everyday life. Moreover, many countries give Golden Visa services to individuals who make a massive investment, donate to social causes and do good things for society.

Abu Dhabi's Golden visa
The Abu Dhabi Golden visa aims to attract business people worldwide and encourage them to invest in the Abu Dhabi economy. Visa holders get incentives on business, automobiles, properties, financial services, health insurance, hospitality.

Who Is Entitled To Get An Abu Dhabi Golden Visa?
Remember that these Golden visas allow talented and experienced working professionals to stay in the country for 5 to 10 years. Such professionals include doctors, innovators, scientists, athletes, etc. All eligible individuals are always welcome to apply for a Golden visa. As per the information available on the official website, students obtaining education in high universities and High Schools in Abu Dhabi can also apply for a Golden visa.

Significant Benefits of Having A Golden Visa In Abu Dhabi
Having a golden visa in Abu Dhabi will benefit you in several ways. You get relaxation in automobile prices and priority booking when new automobiles come in the market for sale. Moreover, you can also use maintenance incentives, licensing services, and unique payment facilities. Apart from this, you also get discounts on hotel stays, gym memberships, spa treatments, and eating in hotels and restaurants. But this facility is available at selected locations in Abu Dhabi. You must inquire about the availability of discounts before taking advantage of the facility. Furthermore, having a golden visa allows you to get yearly Health Insurance plans for families and individuals. You also get a comprehensive call service and package deals in and outside the UAE.