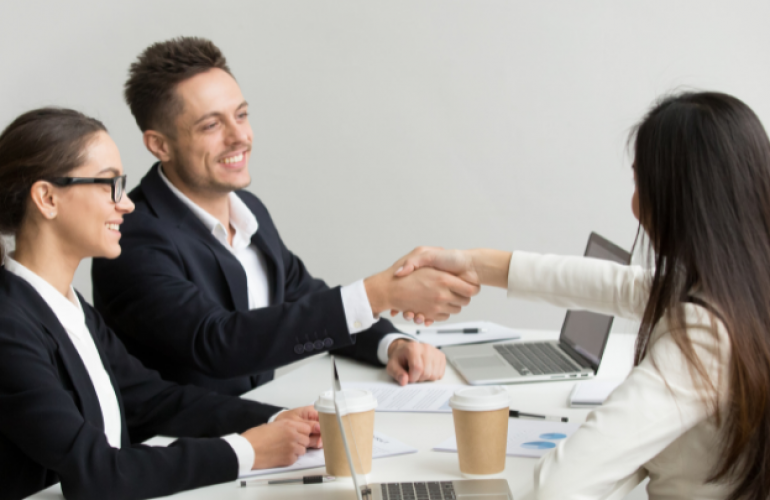 An Unbiased View of Jobs in Qatar
Qatar has emerged as a global hub for jobs and employment opportunities in recent years. This tiny Middle East country is giving a tough fight to the developed job markets of the Western world with its rapidly booming economy and employment sector. So don't get dejected if the European Union, Australia, New Zealand, Canada, Singapore, America, and other countries didn't consider your profile for job and employment opportunities in their territories. On the contrary, it's the right time to move to Qatar for your favorite job as it is not inferior to any developed country in the world.
● Lots of Employment Opportunities In Every Field
It wouldn't be wrong to say that Qatar is a developed country in the Middle East. Over the last few years, it has made remarkable progress in different sectors and industries. You can find high-paying jobs in construction, information technology, hotels and restaurants, engineering, etc.There is no shortage of jobs for highly educated and experienced individuals in Qatar.
● Handsome Salary
A handsome salary is one of the main reasons people leave their motherland for a foreign country. While the actual payment depends upon your job profile,employment contract, and skillsets you have,on average, you can earn QR20,326 every month in Qatar. If you perform very well, companies will give you ample chances for salary increments and get a higher post.
● Easy Process To Get A Job.
Going to Qatar for jobs and employment opportunities is not rocket science.First, you must get started with B2Csolutions,prominent recruitment,and human resources agency in Qatar. They will help you get the desired job in this middle country by making all the necessary arrangements on your request. Then, you need to get professional degrees in hand, learn Arabic or English, present all documents to participate in interviews, get a work visa, and finally move to Qatar.
● Stability In Professional Life Is Guaranteed.
When you are engaged in a job in Qatar, you can dream of maintaining stability in your professional life. All companies working in Qatar are required to give the necessary facilities to employees. Different agencies and law enforcement bodies strictly regulate companies and ensure that employees get sufficient salaries. This is one of the main reasons many people visit Qatar for jobs and employment opportunities. In the coming years, Qatar will be one of the most loved job destinations in the world.