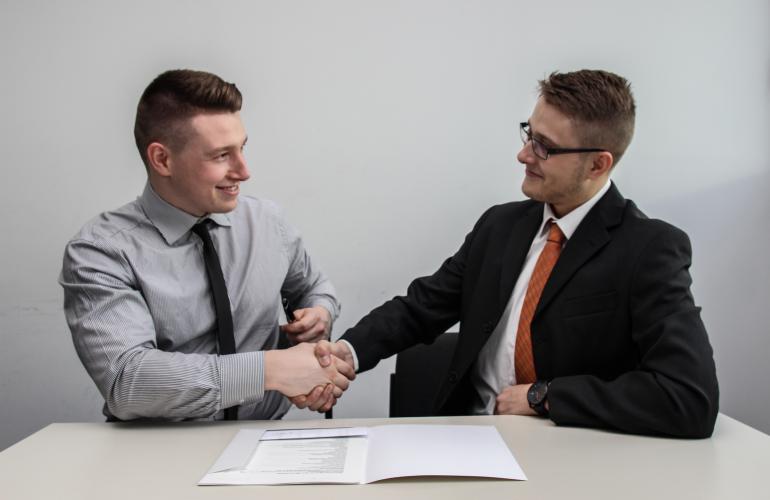 Tips And Tricks For Landing A Job In Qatar
The desire to lead a lavish lifestyle encourages many people to move to Qatar. Getting a good job in Qatar promises decent pay, flexible working conditions, excellent accommodation, discounted medical services, and other associated benefits. That is why the number of working professionals is increasing. Do you know how to get a job in Qatar? Let's discuss the steps one by one.
● Collect All Your Documents First
To go to Qatar for jobs and Employment, you need to collect documents such as a valid passport, educational certificate, professional degrees, no objection certificate from the local police department, medical report, etc. Therefore, get all these documents as soon as possible before applying for a job in Qatar.
● Application For Jobs In Qatar
In today's internet world, job hunting has become an easy task. You can search for a job available in Qatar with the help of the internet and find a suitable employment opportunity in a few days. But, first, you need to create a good resume that outlines your all skills and contact recruitment agencies.
Despite the availability of different human resources companies, B2C solutions stand out from the crowd. Upon your request, they will look for companies that need human resources in Qatar and notify you. An active corporation with B2C solutions allows you to find a suitable job in Qatar and complete all formalities smoothly. You need to qualify for the interview and sign an employment contract to be able to work in Qatar.
● Getting A Work Visa
A work visa is required if you want to be employed in Qatar. First, visit the site of the Qatar Embassy in your country and apply for a work visa by filling out a digital application form and attaching all the necessary documents. The visa officers of the Qatar Embassy in your country will verify your application and invite you for interviews.
You need to answer their question honestly and justify that you are a fit candidate for work in Qatar. If everything goes well, your application for a work visa is approved and issued to you immediately. Download the visa from the website of the Qatar Embassy or get it from the post office.
● Following Rules And Regulations
Once you clear your interview, the company gives you an employment contract. You should go through it carefully and understand all terms and conditions of your employment very well. Always keep in mind that Qatar is an Islamic country, and foreign professionals must abide by the law of the land if they want to work in the country. Next, you get a booklet which outlines what you should do in the country or whatnot. Once all documents and formalities are completed, you can visit Qatar and start doing a job as agreed with the employer.
Contact B2C solutions today to find a job in Qatar. We are always happy to help you.