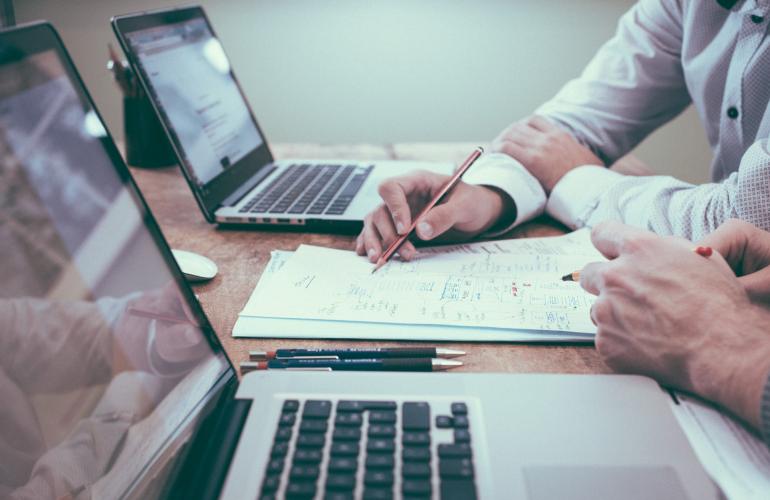 Best Qatar Recruitment Agency
Different recruitment agencies are a lifeline for working professionals and companies. Companies contact recruitment agencies when they need working professionals quickly on a limited budget. On the other hand, professionals contact them to find relevant jobs quickly and easily. B2C Solutions is Qatar's best recruitment agency, which helps both companies and working professionals with its human resource services.
Over the last few years, B2C Solutions have been working prominently in the Qatar job market and helping companies and employees reach mutually beneficial employment contracts. But, have you ever considered what makes B2C Solutions the best Qatar Recruitment Agency? It's the right time to have a look at their specialities.
● A Team of Highly Skilled And Experienced HR Professionals
B2C solutions have a team of highly experienced and skilled HR professionals who never hesitate to go out of their comfort zone to complete the recruitment of employees. They use different job portals and their extensive database to search for the right candidate, conduct interviews, and help companies get the required workforce in the shortest possible time.
● The Use of The Latest Technologies For Recruitment Drives
B2C Solutions conduct recruitment drives on a large scale. They, therefore, use the latest technologies to sort out the profile of job aspirants, conduct cross-border interviews, draft mutually beneficial employment contracts, and finalise the selection of employees after completing the formalities of recruitment drives.
● It Helps You Get A Good Job In Qatar
B2C Solutions are your belief you want to get a good job in Qatar and other Middle East countries. So get started with this prestigious recruitment agency and outline your employment needs. Its HR managers will search for jobs for you as per your educational and professional qualifications, work experience, and ability to perform different tasks.
●Transparency And Professionalism
B2C Solutions are famous for its high-level professionalism and transparency in recruitment drives. They don't hide anything from you while working on your assignment ( to find the required professionals). Their service charge is also minimal compared to other human resources companies in Qatar.
Contact B2C Solutions today if your company needs working professionals in Qatar and other Middle East countries. We are also committed to helping professionals get a good job in Qatar or other countries as per their will. Call us now.