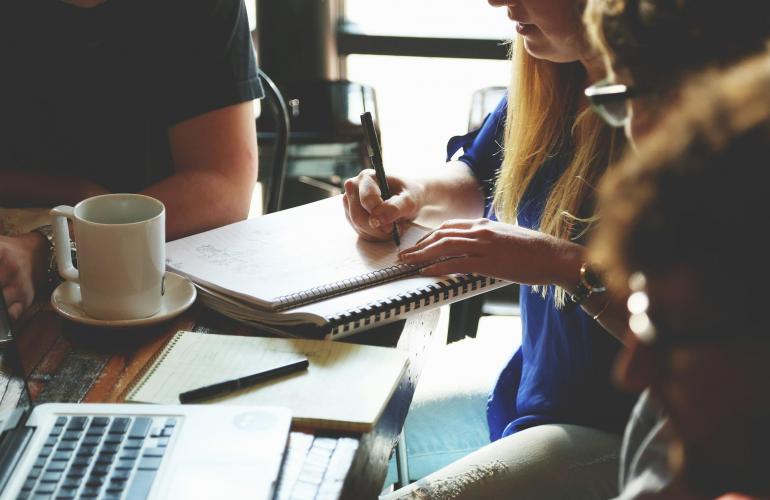 How to Find the Right Employment Agency
All companies and job aspirants fully understand the benefit of working with the right employment agency. Companies can easily find the right working professionals for their organisation with the help of employment agencies. In the same way, job seekers can quickly get suitable jobs as per their profile. The marketplace in Qatar is full of different employment agencies. They all use aggressive marketing initiatives to portray themselves as the best employment agency in Qatar. But you shouldn't trust their words blindly and do your research and analysis to find the right employment agency. Here are our recommendations.
● Check The Registration And Licence Documents.
Before dealing with any particular recruitment agency based in Qatar, you must first check its licence and registration papers. The availability of registration papers ensures that you are dealing with the right recruitment agency, and the chances of fraudulent activities are reduced to a great extent. B2C Solutions are one such example. It is registered and has all the necessary authorisation to act as a recruitment agency in Qatar. Therefore, you can get in touch with this company to have an excellent job in Qatar without going through complicated and mind-blowing hassles.
● Experience In The Recruitment Industry
It is always beneficial to look at the profile of the recruitment agency you are willing to work with. A new organisation sometimes lacks experience and may not fulfil your requirements. That is why you should deal with a recruitment agency that has spent considerable time in the recruitment industry and has tremendous experience recruiting different employees. B2C Solutions have lots of experience in this field and can quickly meet your expectations.
● Read Online Reviews About The Company.
Before deciding about choosing a particular recruitment agency, you should know what companies and employees think of it. You can easily find reviews about companies on different online forums, social media websites, review platforms, etc. If a company has many negative reviews against its brand name, don't deal with it. On the other hand, recruitment agencies with multiple positive reviews are considered good.
If you are looking for the best recruitment agency in Qatar, B2C Solutions is our recommendation. It has all the necessary resources and workforce to meet your expectation in the best possible way.