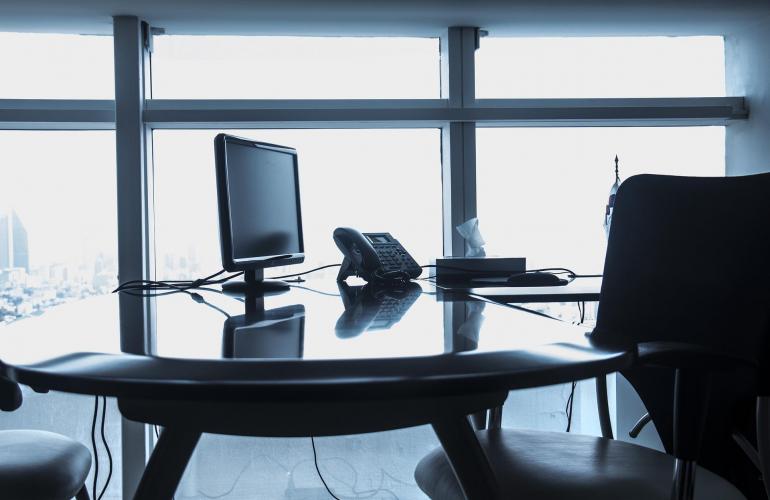 The Best Side Of Jobs In Qatar
Qatar is a small Middle East country developing fast in recent years. Every year, many working professionals try to search for jobs in Qatar and move to this country as soon as possible. Have you ever considered why this small Middle East country has become the global destination for job seekers? Let's know the best side of jobs in Qatar.
● The Availability of Lots Of Jobs In Different Sectors
It wouldn't be wrong to say that Qatar is famous for offering jobs in different sectors such as construction,information technology, engineering,hotels and restaurants, tourism, medical, etc. So both skilled and semi-skilled people can quickly get a job in Qatar. The best recruitment agency, B2C solutions, is always ready to help you find a suitable employment opportunity in this beautiful Middle East country.
● Easier To Get A Qatar Work Visa
Several people who have already worked in Qatar confirm that it's always easier to get a work visa for working in this country.So,if you have a job in your hand, visit the website of the Qatar Embassy in your country and apply for a work visa by filling out an application form that demands a few details. The embassy offices will look at your visa application and verify the details provided by you. Then, if everything is okay, a work visa is issued to you.
● Comfortable Working Conditions
All working professionals are obligated to work 8 hours per day in Qatar. You can also work overtime and get paid. The overall working condition is quite good in Qatar.There is no discrimination in the workplace in this small country.Your job security is guaranteed until and unless you act against the law.
● Sufficient Payment for Everyone
In Qatar,all working professionals get sufficient payment every month, making it a popular job destination worldwide. You will be surprised to know that even a daily wager can get lots of work in Qatar and earn plenty of money, about 3-4 times daily workers earn in countries like India, Nepal, Bangladesh, Pakistan, etc.
Do you want to Qatar for jobs and employment opportunities? If yes, B2C Solutions are happy to help you. Call us today