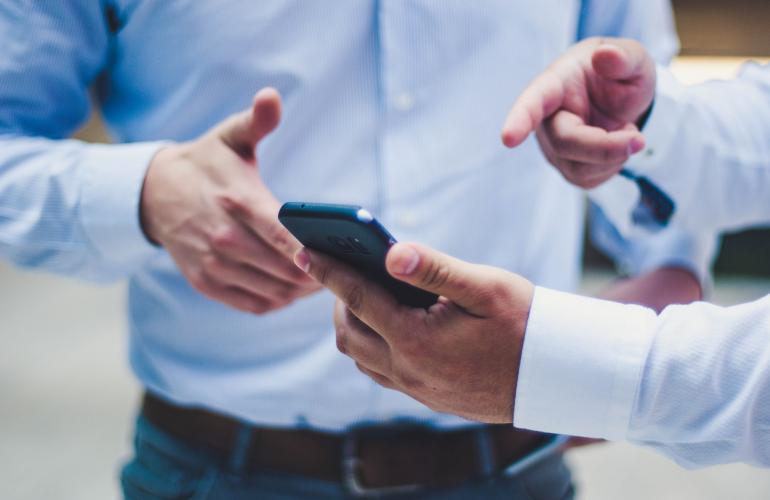 Finding The Right Staffing Solutions In Qatar
As the world is recovering from the Covid-19 pandemic,vacancies are increasing fast in Qatar.The market is opening up, and companies desperately search for highly qualified professionals and staff.How can they find the right staffing solutions? The simple answer to this question is - B2C Solutions. Being a leading human resources company helps companies get well-educated and highly experienced working professionals on a limited budget.
Determine How Many Employees You Need For Short & Long Term
It has been observed that most companies don't pay efficient attention to staff recruitment and management. They hire only the actual number of staff and ask them to work all day long and sometimes extra hours to complete different tasks.This is the wrong approach to managing your team, and they will leave once they have good jobs in hand. You must analyse the need for working professionals and let B2C Solutions know about it. Our HR managers and individuals will conduct the employees' hunt initiative and help you get the required number of working professionals as soon as possible.
Sharing Your Preferences With Us
To find highly skilled working professionals, companies are required to share the following details with us:
● Recruitment Budget
Each company has its budget for staff recruitment. Let us know your budget for employees. It will enable our HR professionals to search for suitable employees under your budget.
● Location.
Generally, companies prefer hiring candidates that live nearby office areas. An employee living adjacent to the office can quickly agree to work late hours and come to the office in case of unexpected but emergency tasks. Share your company's location for ease in recruitment drives. Our HR professionals also search for working professionals for Qatar and other companies. If we select a candidate that lives away from your office, we ask them to relocate to the nearest location.
● Urgency
We try to hire staff for companies as soon as possible. However, this process takes time, and therefore, you must let us know the urgency of staff requirements. Our HR professionals will conduct recruitment drives accordingly and help you get highly-skilled employees as soon as possible.
B2C Solutions offer the right staffing solutions to all companies in Qatar and other Middle East countries. So contact us today & find the right talent for your company with our help.