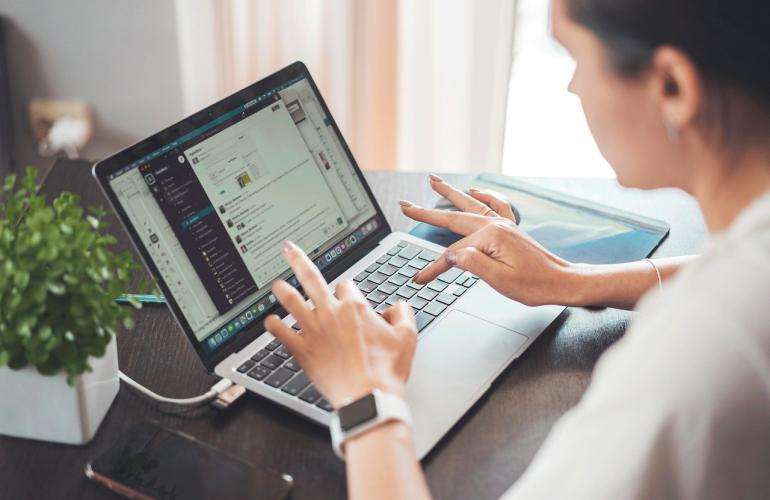 Choosing Your Next Engineering Career Opportunity
Are you seriously mulling becoming an engineer? If yes, you need to choose the speciality first.There are many types of engineering,and the specialization you choose will determine the types of occupations you select and what kind of work you are best suited for.
To study engineering, you need to have a strong command over Mathematics (including calculus, differential equations and statistics), Chemistry,Physics,engineering design, and engineering modelling. As an engineer, you learn to solve problems, work independently and as part of a team,and design and run experiments.
By the time you complete your engineering degree, you will be well prepared to start a career in your engineering field. Qatar is a lovely country for engineers. You will find several opportunities to test your expertise and build impressive engineering structures in this small country. B2C solutions, a leading human resources company in Qatar, will help you move to this tiny Middle East country for engineering Jobs. You need to make up your mind and get started with B2C solutions.
With so many engineering careers and the engineering skills needed in many different workforce sectors, there are dozens of jobs available for you in Qatar. For example, you can design spaceships, high-tech test prostheses, build and maintain roads, develop new types of medicine, work in an oil field, improve drone technology, promote cancer treatments, or fight climate change, to name but a few. But, of course, the type of engineering job you end up with will depend on your engineering degree and your interests.
Keep in mind that getting an engineering degree and engaging in a job is not an easy job. After completing your degree, you need to prepare yourself for numerous challenges that come your way. Depending on your choice and educational qualification, you have the following options to choose from-
● Bioengineering,
● Chemical engineering,
● Civil Engineering,
● Computer engineering,
● Electrical engineering,
● Environmental engineering,
● Industrial engineering and
● Mechanical engineering.