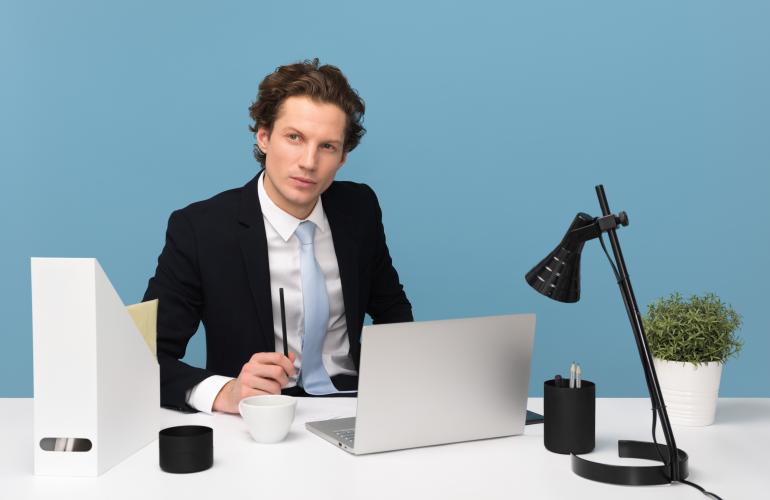 Top Latest Five Jobs in Qatar Urban News
After completing education, people need a job that promises an excellent salary every month and good working conditions. Despite the availability of jobs in different developed countries, Qatar has become one of the most popular job destinations in the Middle East. Many working professionals from various companies apply for Qatar work visas and wish to move to this country as soon as possible for jobs and employment opportunities. Have you ever considered what the top five jobs in Qatar are? We have done this job. Just have a look.
● IT Professionals
Qatar is a dream destination for IT professionals all over the world. Qatar is best for you if you have completed your IT education and have good experience working with IT companies in your home country. Get started with B2C Solutions and begin getting an IT job in Qatar. HR professionals working with this company will find a suitable job as per your requirement and help you move to this country as soon as possible.
● Engineering
If you want to be a sound engineer and create impressive structures, choose Qatar without having any second thoughts in mind. In recent years, the government in Qatar has been investing too much money in building engineering miracles.Therefore,you will find several opportunities to show your engineering talent and create impressive buildings,roads,bridges,castles,etc.
● HR Professionals
All companies need HR professionals to recruit good employees for companies on a limited budget and help them grow in the business. As the number of companies grows in Qatar, the demand for HR professionals is also increasing fast with each passing day.B2C Solutions is one of the most prominent and top-rated human resources providers in this small Middle East country.You can start your career with this company and achieve targets quickly.
● Health Care Professionals
The demand for highly qualified and experienced health care professionals is increasing fast in Qatar at an alarming speed. The government in Qatar is determined to provide high-quality medical services to all its citizens and do everything possible for it.Therefore,if you hold a valid medical degree and have experience,move to Qatar as soon as possible.You will get good employment opportunities and a decent salary every month.
● Appliance Repair Specialists
Local citizens in Qatar use a lot of appliances to lead a comfortable and luxurious lifestyle.These appliances malfunction or go out of order from time to time, thus creating bread and butter opportunities for appliance repair specialists. Before moving to Qatar, make sure you have formal education and skills to repair a wide range of appliances manufactured by different companies.You should be able to troubleshoot various issues with refrigerators,other electronic machines,dishwashers, air conditioners, etc.
Get started with B2C Solutions today and find a dream job in Qatar in a few steps. We are happy to help you in your job hunt and make things easier.