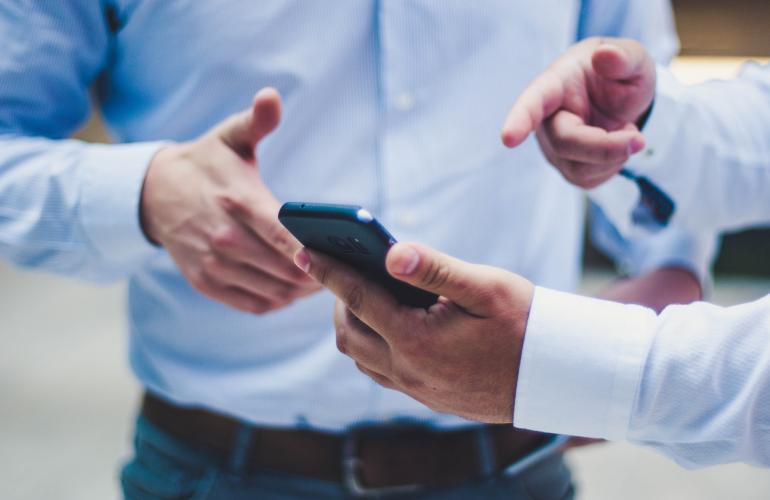 Best Outsourcing Firm In Qatar
Qatar is a small Middle East country famous for its beautiful destinations,world-class infrastructure,and the availability of lots of jobs.Both companies and job seekers look for the best Outsourcing firm in Qatar to interact with each other,decide on the terms and conditions of the employment and make profitable deals easily and quickly. Despite the availability of two many Outsourcing firms in Qatar, B2C Solutions have won the heart of many individuals and companies.But why?
● A Massive Experience In Recruitment Activities
B2C Solutions have been providing its recruitment services in Qatar and other Middle East countries for a long time, and it has gained a lot of experience in this activity. As a result,it has a massive database of business clients and customers.The best thing about this company is that it quickly reacts to your orders and completes the recruitment drive as soon as possible within your budget.
● Highly Professional HR Managers And Individuals
We have a team of highly experienced and well-trained HR professionals and managers who are always ready to process the request of companies and job aspirants as soon as possible and help them conclude mutually beneficial deals.
● Minimal Service Charge
B2C Solutions provides high-quality outsourcing and recruitment services to all Qatar and other Middle East companies. The good thing about this firm is that its service charge is relatively minimal compared to other recruitment agencies.
● Saving Your Time And Energy
It's always challenging to find suitable working professionals in a short time and with all expertises. You should get started with B2C Solutions when your company needs working professionals on short notice.Our HR professionals and managers take note of your requirements and work with great enthusiasm, which helps you find suitable employees in a short period.
Contact B2C Solutions today- the best Outsourcing agency in Qatar.